ExxonMobil's first quarter profit, revenue up
---
ExxonMobil reported a $4.7 billion income for the first quarter of 2018, 16 percent above the $4 billion recorded in the corresponding period a year earlier.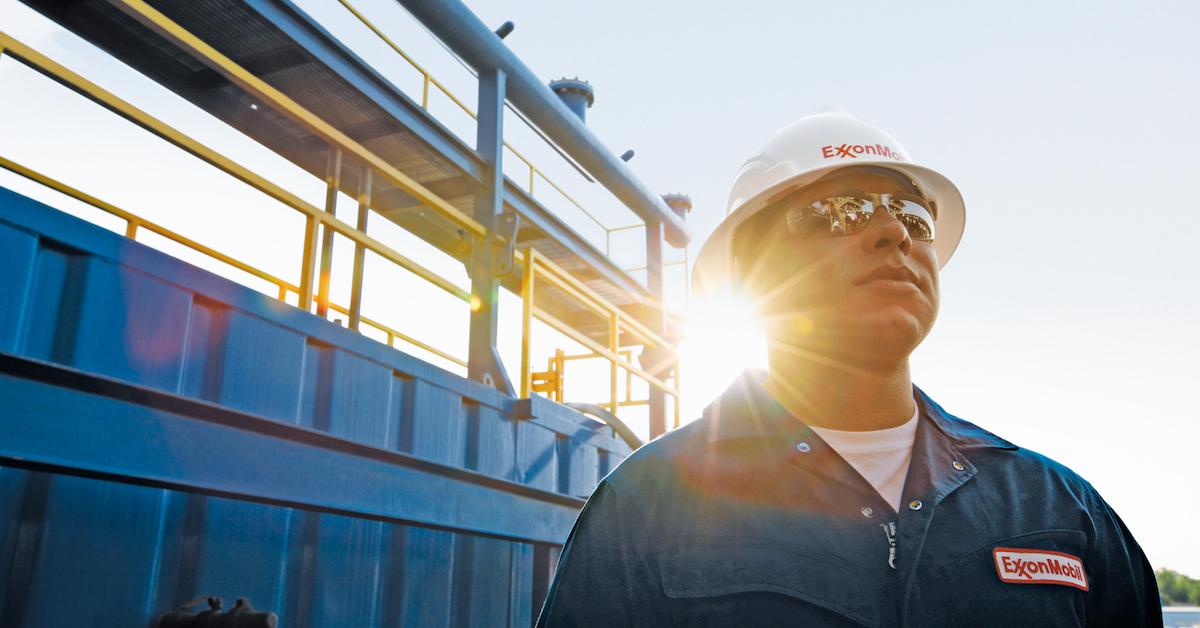 The company's revenue also moved up 16.3 percent reaching $68.2 billion, compared to the corresponding quarter in 2017.
Oil-equivalent production was 3.9 million barrels per day, down 6 percent from the first quarter of 2017, ExxonMobil said in a statement.
"Increased commodity prices, coupled with a focus on operating efficiently and strengthening our portfolio, resulted in higher earnings and the highest quarterly cash flow from operations and asset sales since 2014," said Darren Woods, chairman and chief executive officer.
The company said that crude and natural gas prices strengthened in the first quarter, adding that natural gas prices were supported by strong seasonal demand with colder weather across Europe and the U.S. and higher crude-linked LNG prices.
Reflecting on the effects of the earthquake that shook Papua New Guinea on February 26, causing the shutdown of the PNG LNG project, ExxonMobil said earnings were reduced by $80 million and production by 25,000 oil-equivalent barrels per day.