Fairfield vs Seabed Patent Infringement Case Continues
The U.S. District Court for the Southern District of Texas has ruled that Fairfield Geotechnologies' ongoing patent infringement case against Seabed Geosolutions may go forward, denying a request by Seabed Geosolutions to stay the case.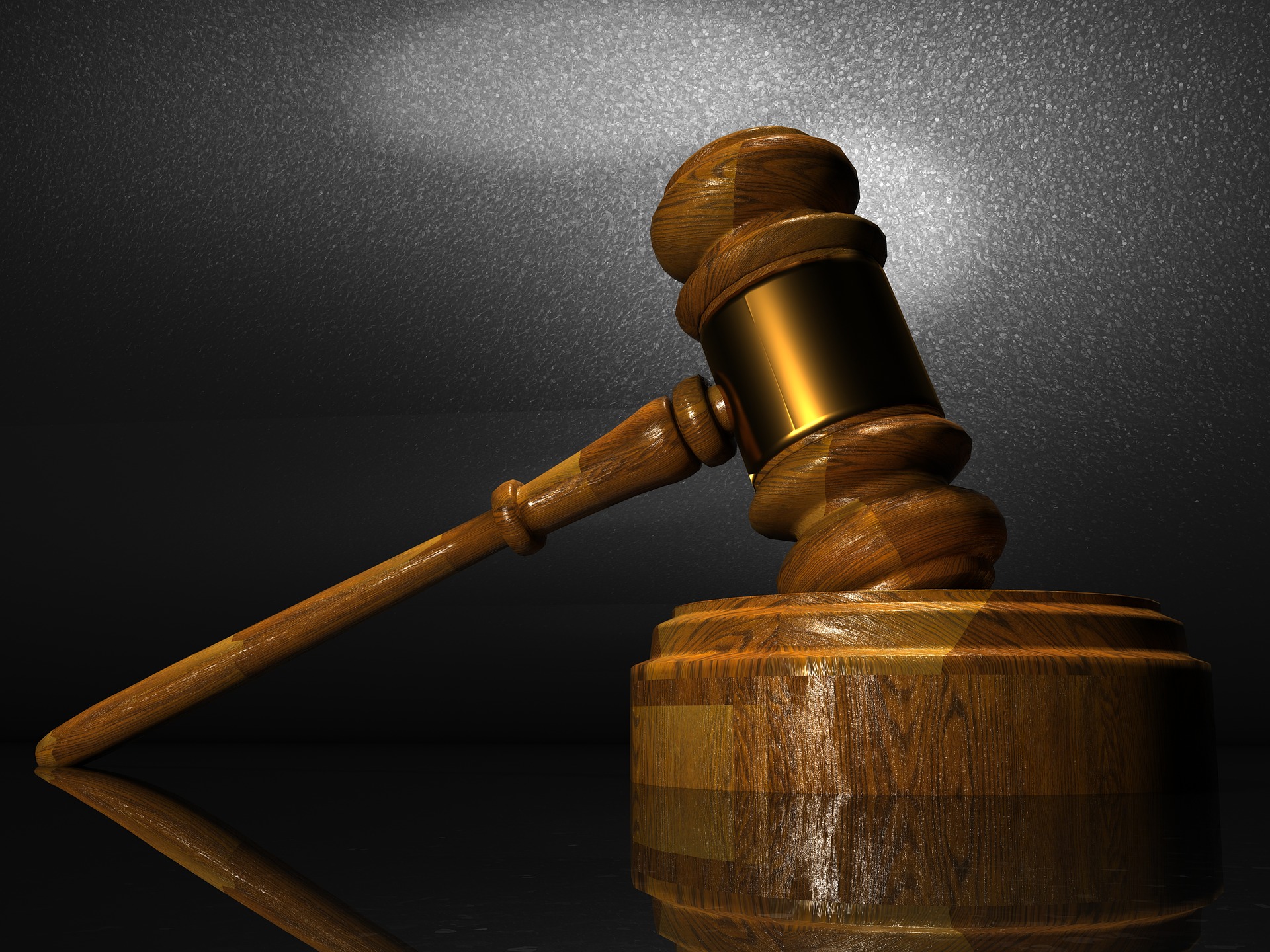 Namely, Fairfield Geotechnologies has filed four patent infringement complaints against Seabed Geosolution's MANTA system.
Subsequently, Seabed Geosolutions filed petitions for inter partes reviews ("IPR Petitions") on all four patents with the U.S. Patent and Trademark Office (USPTO), alleging that the four asserted Fairfield Geotechnologies patents were invalid, despite having previously been reviewed and approved by the USPTO.
Fairfield Geotechnologies said it does not believe that Seabed Geosolution's IPR petitions have merit, and intends to oppose them.
After filing its petitions, Seabed Geosolutions filed a motion to stay the district court litigation until the USPTO ruled on the IPR petitions. According to Fairfield, this motion was denied by the Judge, who noted how the institution of any of Seabed Geosolution's petitions as to any of the asserted patents was "speculative."
Fairfield Geo said it looks forward to recovery of all available remedies for Seabed Geosolution's ongoing infringement of its patent rights, and is seeking lost profits, reasonable royalties, and an injunction against the MANTA system.