FAR spuds first Gambian offshore well in 40 years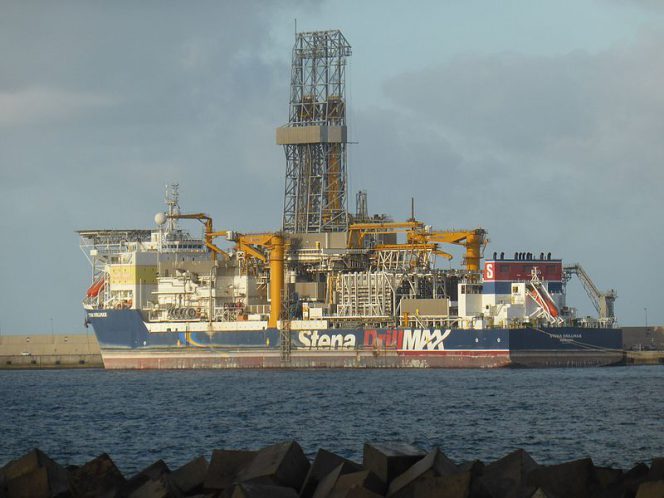 Oil and gas company FAR Limited has started drilling the Samo-1 exploration well in block A2, offshore The Gambia.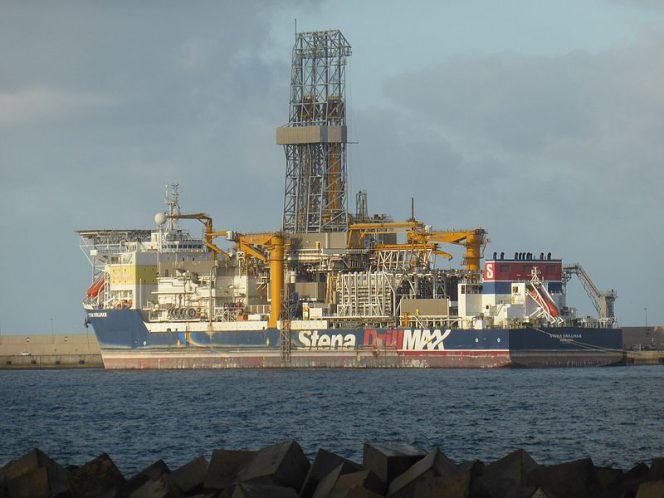 The Stena Drilling-owned drillship Stena Drillmax arrived on site on Sunday, October 21 and after standard pre-drill operations, the well was successfully spudded, FAR said in a statement on Tuesday.
FAR awarded a drilling rig contract to Stena Drilling for the provision of the Stena DrillMAX drillship to drill the giant Samo prospect back in April 2018. The company selected its final well location for the Samo-1 well in August.
The Samo-1 well will be drilled in 1,000 meters of water depth to a planned depth of approximately 3,100 meters. The Samo Prospect has two key reservoir intervals and is assessed to contain a combined Prospective Resource of 825mmbbls of oil. Drilling will be followed by wireline logging.
FAR said that good quality reservoirs have been interpreted from 3D seismic data at both levels at the proposed Samo-1 well location and the well is being drilled near the crest of the structure.
FAR has a 40% interest in the A2 and A5 blocks and is the operator.
FAR's managing director, Cath Norman, said, "This is a very exciting time for FAR as we embark on our first exploration drilling program since the 11 successful wells drilled in neighboring Senegal. The Samo-1 well is the first well to be drilled offshore The Gambia for 40 years and because of this, it is attracting wide international attention. I am grateful for the hard work of the operational team in preparing for the Samo-1 well and the strong co-operation of our co-venture partner Petronas and the Government of the Gambia."