FAR terminates Norman as managing director to ensure 'fresh perspective'
After over a decade of service, Australia's FAR Limited has handed over a notice of termination to its managing director, believing it is time to bring a fresh perspective.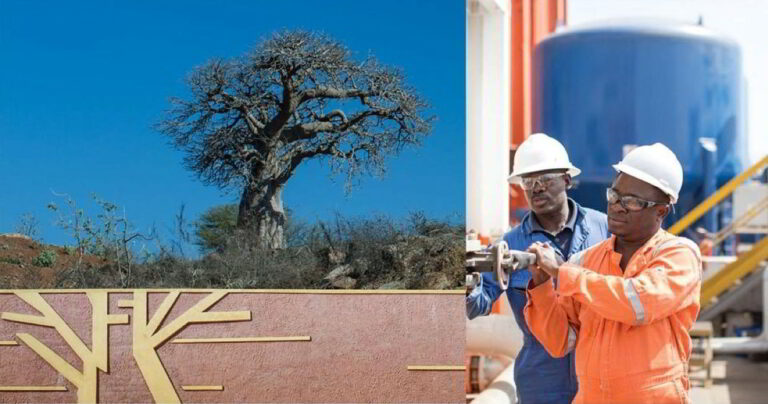 FAR informed on Wednesday that Catherine Norman was given notice of termination from her role as Managing Director, effective immediately. Therefore, Norman has resigned as a director of the company.
Norman, who held executive positions both in Australia and the UK and carried out operating assignments in Europe, Africa, the Middle East and Australia, served as the Managing Director of FAR since 28 November 2011. Prior to joining FAR, Norman served as Managing Director of Flow Energy Limited for six years from 2005. She has over 30 years of experience in the minerals and oil and gas exploration industry.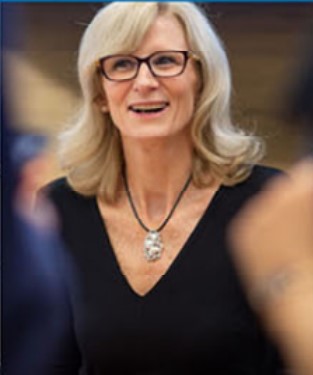 While the Australian player did not explain the reason for this termination, it did reveal that its Independent Chairman, Patrick O'Connor, will oversee the business during a period of transition. O'Connor will manage the corporate activities of the company to support FAR as it continues to progress its strategy to unlock shareholder value.
According to FAR, Norman will also be available during her 12-month notice period to assist with any transitional matters as required, in accordance with her employment contract.
O'Connor has more than three decades of experience on the board and in senior management across multiple industries including mining and oil and gas exploration. He has previously served as a Non-Executive Director of Stanmore Coal. In addition, he has held the roles of Deputy Chairman and Chairman of Perilya, the operator of the Broken Hill mine in NSW Australia.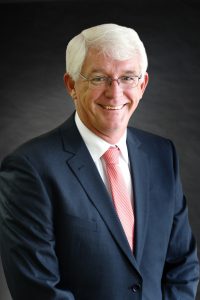 Furthermore, O'Connor spent nine years as a director of the Water Corporation in Western Australia including four years as its Chairman. He was also the Chief Executive Officer for OceanaGold Corporation and remained for a period as a Non-Executive Director. Prior to this, O'Connor was Managing Director of Macraes Mining for nine years and is currently a non-executive director of Metals X Limited.
Commenting on the executive change, Patrick O'Connor, FAR's new Managing Director, explained: "The time has now come for a fresh perspective to ensure the company explores every opportunity to realise value for shareholders. On behalf of the board, I'd like to thank Catherine for her significant contribution to the company. The board will update shareholders shortly on its strategy that seeks to reflect the underlying asset value in the FAR share price."
When it comes to some of the opportunities the company had to bring more value to its shareholders, it is worth reminding that FAR received three takeover bids over the past two years that fell through. The most recent one was an off-market takeover offer from Samuel Terry Asset Management – as trustee for Samuel Terry Absolute Return Active Fund – for the acquisition of all the issued fully paid ordinary shares in FAR at $0.45 cash per share, which FAR believed to be well below its current share market price.
Therefore, FAR directors recommended to its shareholders to reject the offer and the takeover offer closed earlier this month without the offer conditions being satisfied or waived. Two previous offers suffered the same faith: one by Remus Horizons and the other by Russia's Lukoil in 2020 and 2021, respectively.
Meanwhile, the Australian company is looking into a pro-rata distribution of all rights to the $55 million contingent payment resulting from the sale of FAR's interest in the RSSD licences offshore Senegal – Rufisque Offshore, Sangomar Offshore, and Sangomar Deep Offshore – to Woodside, which FAR may potentially receive.
FAR is also in the process of undertaking the required steps to exit from its assets located offshore Guinea-Bissau, as joint farm-down efforts with its partner PetroNor were unsuccessful.