Remus ditches FAR takeover plans amid lack of funding
Private investment fund Remus Horizons will not be making a takeover offer for Australia's FAR Limited, which would have given it access to the Sangomar project off Senegal, due to a lack of funding.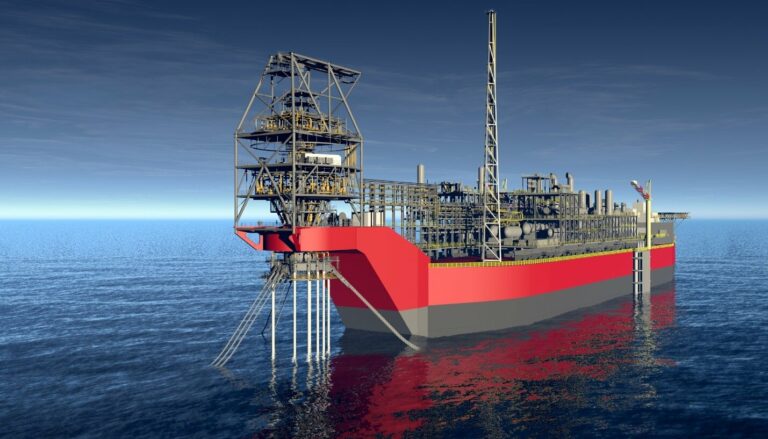 Following a conditional non-binding indicative proposal from December 2020 by Remus Horizons to takeover FAR, FAR Limited on 14 April 2021 received a letter from Remus Horizons, advising its intention to make a takeover offer for FAR shares at 2.1 cents per share.
Remus Horizons is a private investment fund regulated by the Guernsey Financial Services Commission.
Remus stated in that letter that the company was proceeding to finalise its bidder's statement so that it would be lodged by no later than 28 April 2021.
It is important to remind here that the Remus takeover offer was conditional on FAR shareholders rejecting the sale of FAR's interest in the RSSD Project to Woodside.
The Rufisque, Sangomar, and Sangomar Deep (RSSD) Offshore Blocks contain the Sangomar project development offshore Senegal, operated by Woodside.
FAR was scheduled to hold its shareholders meeting on 15 April to consider the approval of the sale of its interest in the RSSD Project.
However, at the General Meeting of FAR shareholders on 15 April, a motion to adjourn the meeting until Wednesday, 28 April was moved and seconded by shareholders.
This was done in order to give shareholders time to consider the Remus takeover proposal and to provide Remus time to lodge its bidder's statement.
In an update on Wednesday, FAR said that it had received two further letters from Remus.
In the first further letter, Remus stated that it is unable to lodge its bidder's statement over the coming days.
Remus stated that this is because it has recently had its registration as a private investment fund suspended by the Guernsey Financial Services Commission.
In the second further letter authored by a different Remus signatory, Remus stated that the intended takeover offer was not properly authorised by Remus, that Remus does not have the funding to complete the takeover offer, that the takeover offer intention letter issued by Remus contained a number of factual inaccuracies, and that the Remus board would not approve a bidder's statement.
In these circumstances, it seems clear that the proposed Remus takeover offer will not be proceeding, FAR said.
Accordingly, the FAR board continues to strongly recommend that shareholders vote in favour of the sale of its interest in the RSSD Project to Woodside at the shareholders meeting.
It is also worth noting that this is the second takeover proposal for FAR to fall through in a matter of 20 days.
Namely, after initially planning to acquire the shares of FAR at 2.2c cash per share, following a failed attempt to enter into the RSSD project through the acquisition of a stake from Cairn Energy, Russia's Lukoil in April 2021 decided it was not proceeding to a legally binding offer.