Fara Holdco Boosts Executive Team
Fara Holdco, owners of Bibby Offshore, CECON Contracting and Rever Offshore, has appointed Mark Bessell as chief executive.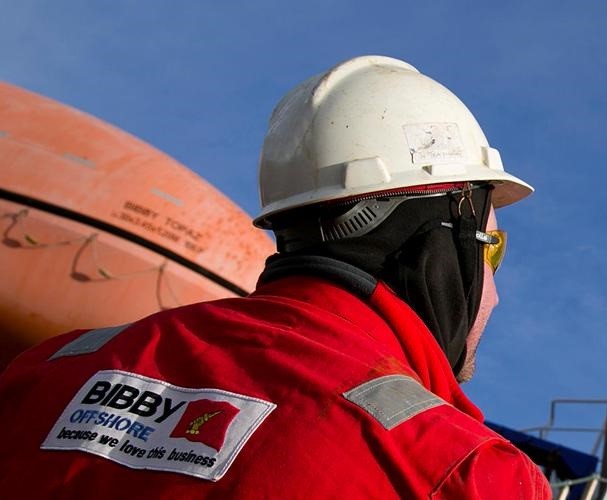 Bessell joins the executive team at Fara Holdco following four years as COO with Songa Offshore in Norway.
Previously, Mark held positions with Ocean Rig as senior vice president, and as managing director of Transocean's Mediterranean division.
As part of the new role Mark will also become Chair of the Bibby Offshore and CECON Contracting boards and work closely with Jo Braadlie, managing director of CECON and both management teams, to grow the market position of the combined business.