Faroe urges shareholders to reject DNO's takeover offer
Following an unsolicited takeover offer launched by DNO, oil company Faroe Petroleum has urged its shareholders to reject what it says is an opportunistic offer, which undervalues the company and fails to value Faroe's prospects as an independent business.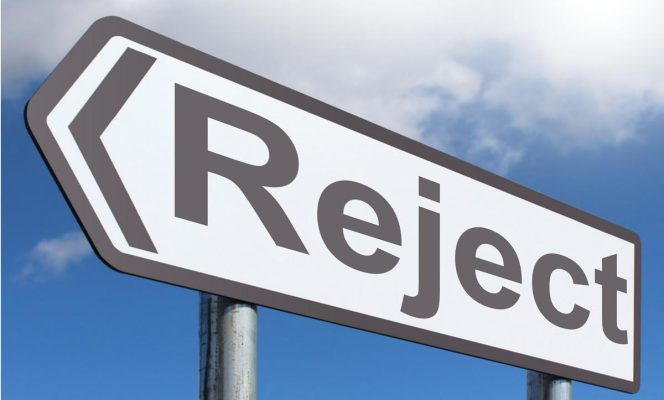 ---
DNO, already a significant shareholder in Faroe Petroleum with a 28.22 percent stake, said on Monday it would offer 152 pence in cash for each Faroe share, valuing Faroe's existing issued and to be issued share capital at approximately £607.9 million ($776 million at current exchange rate).
Responding to the offer, Faroe said on Monday that its board would meet together with its advisers to consider the offer. In the meantime, Faroe strongly urged its shareholders to take no action in relation to their Faroe shares.
Later on Monday Faroe said it had met with its advisers and considered DNO's unsolicited offer.
"The board strongly believes that the offer is opportunistic and substantially undervalues Faroe and encourages all shareholders to take no action," Faroe said.
DNO's offer 'undervalues' Faroe
Faroe said that the offer price of 152p per share represents a premium of just 1% to Faroe's three-month VWAP and only 21% to Faroe's closing share price on November 23, 2018.  This is substantially below the average premium on all UK takeovers over the last 10 years of 43%; substantially below the average premium on all UK takeovers in the E&P space over the last 10 years of 40%; and equivalent to $6.8 per barrel of 2P reserves and $3.2 per barrel of 2P reserves + 2C resources, which is substantially below the average price paid recently for comparable North Sea (in particular, Norwegian Continental Shelf) portfolios of $12.1 per barrel of 2P reserves and $9.5 per barrel of Total Resources respectively.
DNO does not value Faroe's prospects as independent business
According to Faroe, the offer also fails to recognize the exciting prospects that Faroe has as an independent business. Faroe has a proven track record of successful exploration, sustainably delivering reserves and resource growth year-on-year, and effective portfolio management.
Since the date of DNO's first acquisition of the company's shares on April 4, 2018, Faroe said it has made significant progress in its stated exploration and appraisal program and general corporate development. Following significant exploration successes at Iris/Hades and Agar this year, Faroe's exploration program continues with a near-term five-well exploration and appraisal campaign already underway with the potential to deliver significant resources in the next 12 months, and many more wells expected thereafter.
"We continue our transformational production growth program with a fully-funded near to medium term production growth target of 35,000boepd, and potential for considerable additional organic production growth thereafter; and our plans are underpinned by our strong balance sheet together with the recent successful increase and extension of our Reserve Based Lending bank credit facility, which remains undrawn," Faroe stated.
"We strongly believe that DNO's offer fails to reflect these attributes and hence the fair value that you deserve for your investment in Faroe," the company added.
Faroe emphasized that it would provide DNO with a high quality, full cycle and diversified North Sea asset base that stands in stark contrast to DNO's existing business. As such, Faroe would solve DNO's strategic challenges and shareholders should receive an appropriate premium which is not currently reflected in DNO's offer.
John Bentley, Non-Executive Chairman of Faroe, commented: "DNO's offer substantially undervalues Faroe on every applicable metric. The board is determined to defend our shareholders' rights to receive an appropriate premium for a fully funded business which is actively progressing the delivery of its highly attractive growth prospects and is the only platform available which solves DNO's strategic challenges. We believe that Faroe is worth substantially more than 152p per share and we urge shareholders to reject DNO's opportunistic, unsolicited and inadequate offer."
Faroe reiterated that its shareholders are strongly urged to take no action in relation to their Faroe shares.
Related news
List of related news articles