FERC permits Elba Island LNG's eight train start-up
The United States Federal Energy Regulatory Commission granted a permit to Kinder Morgan to start exports from another train at its Elba Island LNG plant in Georgia.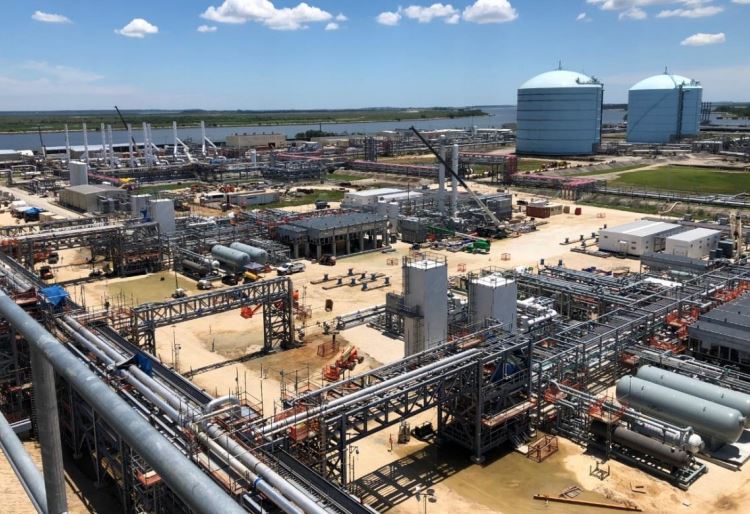 The commission noted in its statement that Kinder Morgan units Elba Liquefaction Company and Souther LNG Company have been cleared to start service for liquefaction and export activities from the moveable modular liquefaction system (MMLS) number 8.
The project worth nearly $2 billion will have a total of ten such small-scale units/trains. The units will add up to a combined production capacity of 2.5 million tons per year of LNG.
According to the company's latest monthly reports, six of the modular units are in operation. The seventh unit is going through the commissioning process.
Start-up activities have already commenced at the ninth unit while the commissioning activities on unit No. 10 have also already been completed.
Over the coming weeks, Kinder Morgan plans to begin commercial operation at unit number 8 following the approval.
It also aims to complete start-up activities and place train 9 in commercial operation and begin start-up activities at train 10.
Kinder Morgan owns 51 percent of Elba LNG while EIG Global Energy Partners holds a 49 percent stake.
The export project has a 20-year contract with the Hague-based LNG giant Shell.
Related news
List of related news articles