First equipment cargo delivered for Arctic LNG 2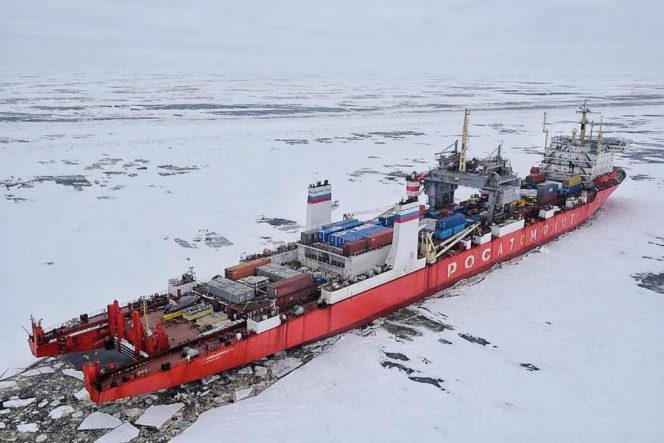 ---
Russia's largest independent natural gas producer and LNG operator, Novatek received the first shipment of cargo for its Arctic LNG 2 project at the Utrenneye field.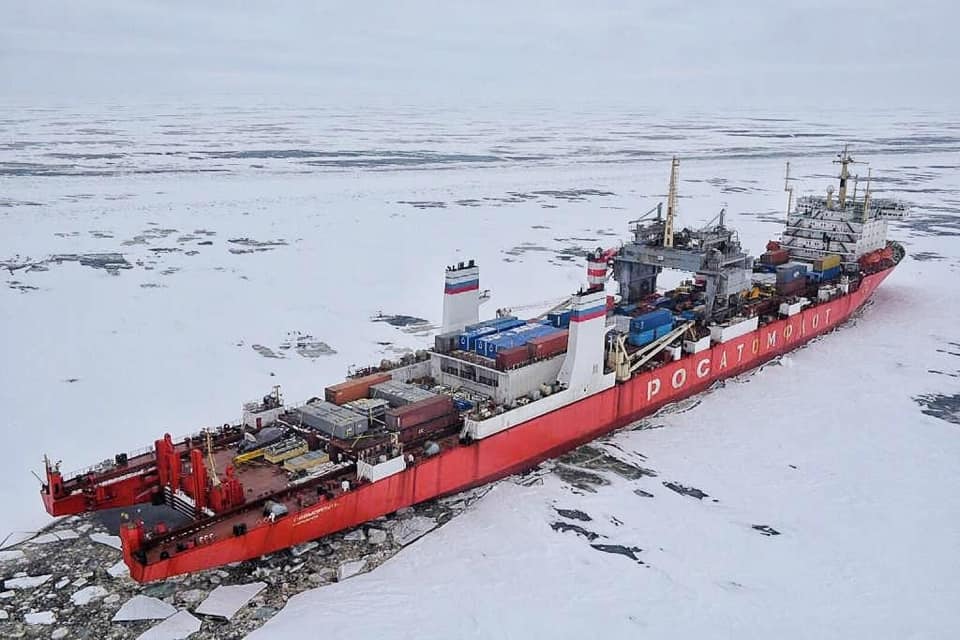 The nuclear container ship Sevmorput owned by Rosatomflot loaded the cargo and arrived at the site on March 26, Rosatomflot said in its statement.
It added that the crew is currently unloading pipes, metal structures, containers and construction equipment. The second equipment delivery to the Arctic LNG 2 project is scheduled for April.
The Arctic LNG 2 project envisages constructing three LNG trains at 6.6 million tons per annum each, using gravity-based structure (GBS) platforms.
Novatek has already contracted the Saipem-Renaissance joint venture for the onshore engineering and construction of the GBS platforms.
Furthermore, Italy's Nuovo Pignone, which is part of Baker Hughes, a GE company, secured a contract in December to provide turbo machinery equipment for the giant LNG export project in Russia. The agreement provides for the supply of gas turbine compressors and gas turbine generators for the three liquefaction trains for the Arctic LNG 2 project.
Germany's Siemens also recently won a contract to provide equipment for the Arctic LNG 2 project. Under this deal, Siemens will provide feed gas compressors and boil-off gas compressors for Novatek's LNG export project.
LNG World News Staff