First Gen, Tokyo Gas ink LNG terminal JCA
First Gen Corporation and Tokyo Gas have signed a joint cooperation agreement (JCA) for the FGEN LNG's interim offshore LNG terminal project.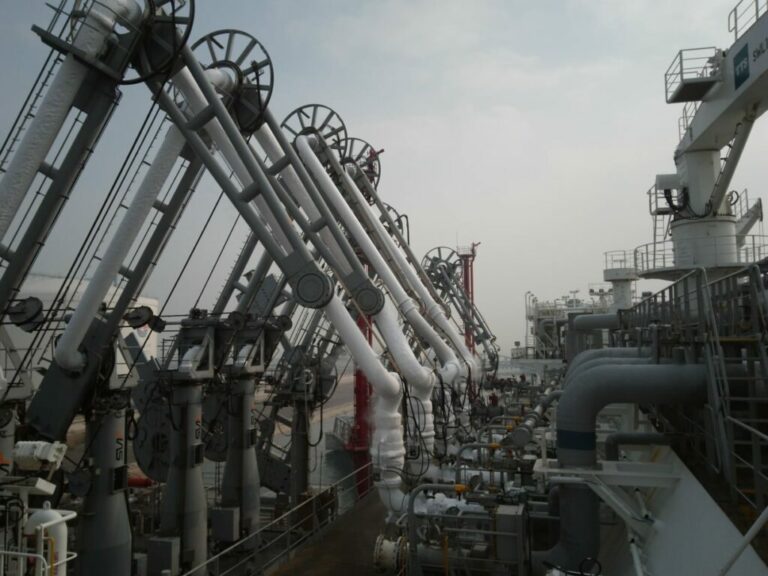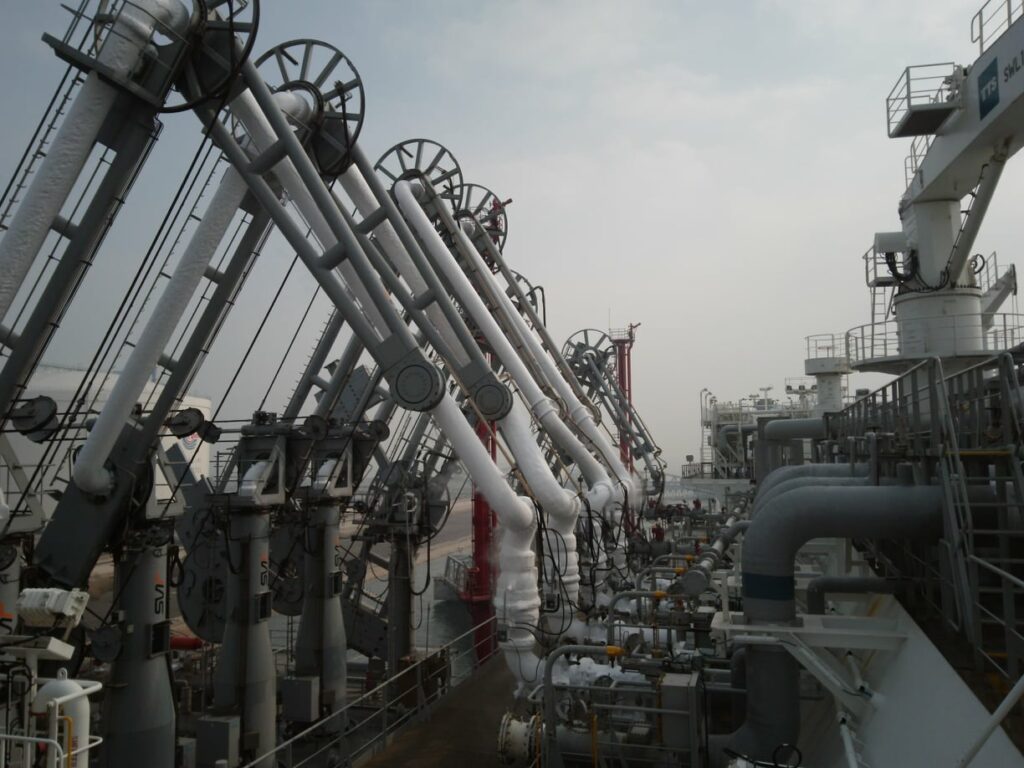 The project is located at First Gen's Clean Energy Complex in Batangas City.
With the JCA, the parties will now transition from the development phase under the joint development agreement (JDA) which initially governed First Gen and Tokyo Gas's relationship since December 5, 2018.
The JCA is a preliminary agreement between the parties to jointly pursue the design, development, testing, commissioning, construction, ownership and operations and maintenance of the interim project.
The project consists of modifying the existing jetty that will enable it to
become a multi-purpose jetty and the construction of an adjunct onshore gas receiving facility.
The Department of Energy of the Republic of the Philippines granted a permit to construct the interim offshore LNG terminal in September.
Once completed, the interim project will allow FGEN LNG to bring in a floating storage and regasification unit (FSRU) on an interim basis and thus accelerate FGEN LNG's ability to introduce LNG to the Philippines.
Under the JCA, Tokyo Gas will have a 20 per cent participating interest in the interim project and provide support in the development, construction, operations and maintenance work to achieve a final investment decision (FID).