Flex LNG slips into first-quarter loss
Flex LNG, the company controlled by billionaire John Fredriksen and an emerging player in the LNG shipping business, slipped into the red in the first quarter.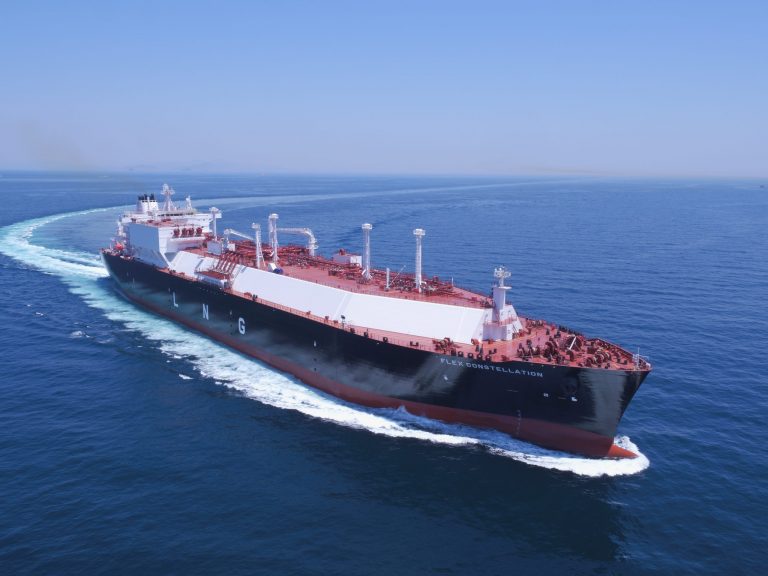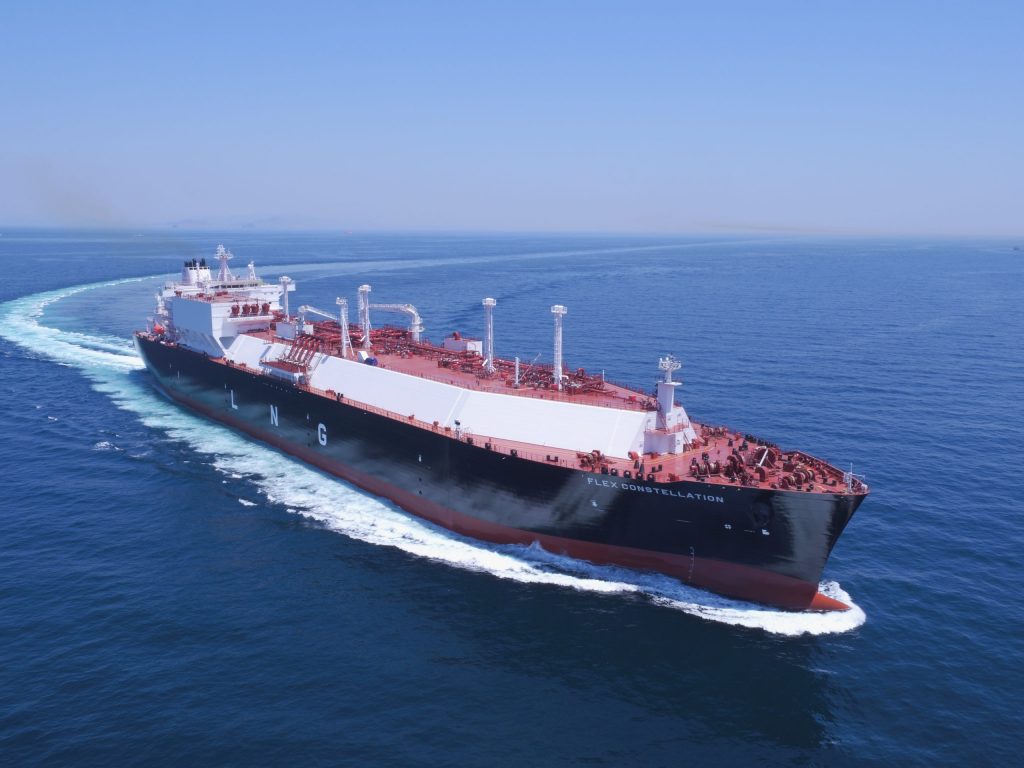 The company reported a $14.9 million loss in the first quarter of the year, compared to a net income of $23.9 million in the previous quarter.
Average time charter equivalent (TCE) rate of $67,740 per day for the first quarter of 2020, compared to $94,000 per day for the fourth quarter of 2019.
Commenting on the quarter, Flex CEO Øystein Kalleklev said, "the LNG market has been very challenging this year due to another mild winter and the global COVID-19 pandemic. We have witnessed unprecedented demand destruction due to shut-downs of all major economies and more specifically shut-ins of cargoes due to historically low gas prices. These factors have adversely affected the demand for shipping and thus consequently freight rate levels".
Flex LNG also reported a revenue of $38.2 million for the first quarter of 2020, which compares to $52 million for the previous quarter.
The uncertainties surrounding the development and effects of the COVID-19 pandemic has affected LNG prices globally. The Asian benchmark prices ("JKM") averaged 3.23 $/MMBtu in the first quarter of 2020, compared to 5.3 $/MMBtu for the same period last year.
Average European LNG prices came in at 2.77 $/MMBtu in the first quarter of 2020, compared to 5.14 $/MMBtu for the same period last year.
The low LNG price environment poses a challenge for the trade of uncontracted volumes and the economics in floating price contracts. A significant portion of floating price contracts are linked to crude oil prices. The severe correction in crude oil prices during the first quarter may affect end-user demand as local gas prices in key markets will fall.
Looking at large importing regions such as Asia and Europe, industry sources report of a healthy year on year import growth numbers of 16 percent and 30 percent respectively, compared to the first quarter 2019, partly driven by European buyers increasing their storage levels.
The severity and duration of the COVID-19 pandemic and associated demand is difficult to predict, but it's reasonable to assume that energy demand will pick up again once the pandemic is under control. There is also a political impetus to support cleaner energy sources post COVID-19, which means that the long term positive outlook for the LNG industry remains.