Flex LNG to be listed on Oslo Børs
Norwegian pure-play LNG carrier company Flex LNG will be included in the Oslo Stock Exchange (Oslo Børs).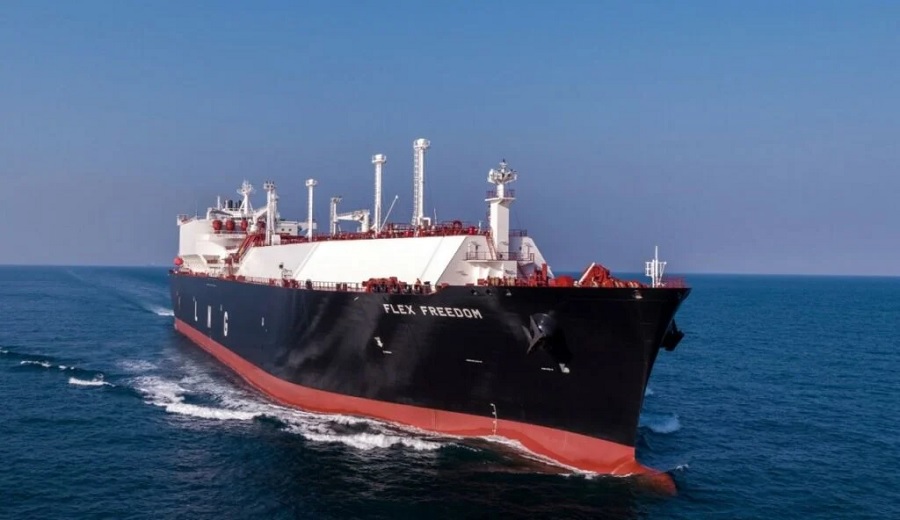 After 17 September 2021, Flex LNG will become a part of the benchmark stock portfolio in Oslo.
The Norway-based LNG shipping company focuses on LNG carriers (LNGCs) and floating storage regasification units (FSRUs).
The company will be included in the Oslo Børs Benchmark Index (OSEBX) as well as the Oslo Børs Mutual Fund Index (OSEFX).
OSEBX is a total return index that functions as an indicator of the overall performance of the Oslo Exchange. The Index was introduced in 2001 with a base date of 31 December 1995 and a base value of 100.
"We welcome new investors whether they are investing direct and/or indirect through mutual funds, passive index funds, pension funds or ETFs," shared Flex LNG on its social media channels.