Fluxys Belgium profit drops despite LNG terminal activity spike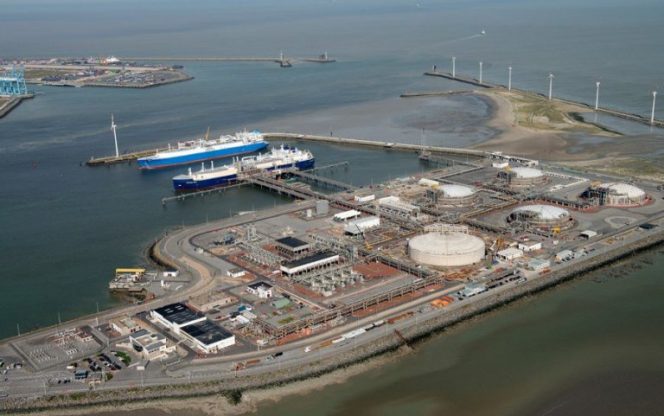 ---
Fluxys Belgium, the operator of the Zeebrugge LNG terminal on Wednesday reported a drop in net profit for the year 2018 despite high terminal activity.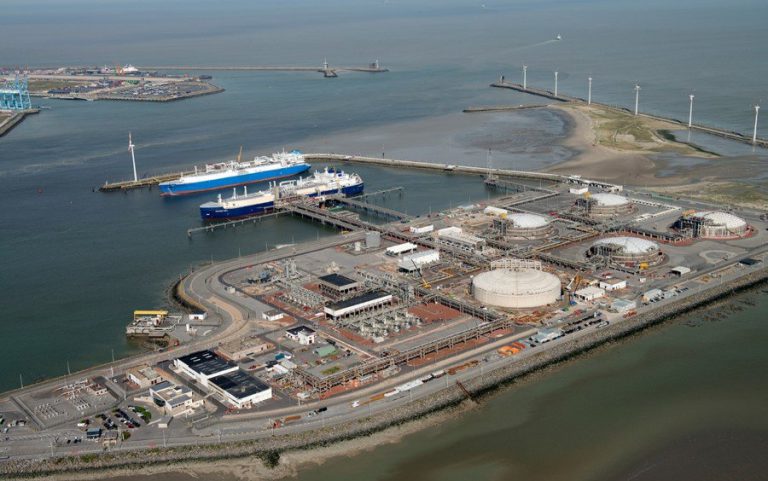 The company's net profit for the year reached €54.47 million ($61.3 million) down €15.8 million compared to 2017 when it reached €70.3 million.
However, the net profits in 2017 were exceptionally high due to a one-off impact on deferred taxes booked in the past totalling €16.2 million as a result of the Belgian corporate tax reform, the company said.
The group generated a turnover of €503.2 million ($566.17 million) in 2018, slightly down compared to the €510.5 million earned during the same period in 2017.
In 2018, investments in property, plant and equipment totalled €78.1 million, compared with €83.4 million in 2017, with €59.5 million spent on LNG infrastructure projects, mainly the construction of a fifth tank at the Zeebrugge LNG terminal.
Zeebrugge LNG terminal activity jumps
Compared to the previous year, in 2018 almost twice as many ships came to unload LNG at the Zeebrugge terminal, and more than twice as much LNG was regasified and injected into the grid.
Demand for loading large LNG vessels also picked up again, the company said.
Furthermore, in May 2018 when ship-to-ship transshipment services began, this marked the start of a new phase in the LNG terminal's diversification. No fewer than 9 direct LNG ship-to-ship transshipment operations were carried out. Once the fifth storage tank will be commissioned in 2019, it will serve as a buffer for transshipments between two vessels that are not docked simultaneously.
Fluxys noted the second loading bay for LNG trailers at the Zeebrugge terminal became operational in December 2018. The additional bay secures the facility's continued ability to respond smoothly to future demand by doubling capacity from 4,000 to 8,000 loading operations per year.
The loading bay received financial support from the European Commission through the Connecting Europe Facility.
Additionally, natural gas for transport continued to rise with the number of CNG stations in Belgium reaching 100.
Strict emission standards for sulphur in the English Channel, North Sea and Baltic Sea also boosted the importance of LNG as a marine fuel. Furthermore, the order book for new LNG-powered vessels is filling up, with even more orders expected to follow by 2020, the year in which sulphur emission standards for all marine traffic will be significantly tightened.