France stalls Engie's U.S. LNG deal
Concerns over environmental implications have prompted the French government to step in and delay Engie's LNG supply deal.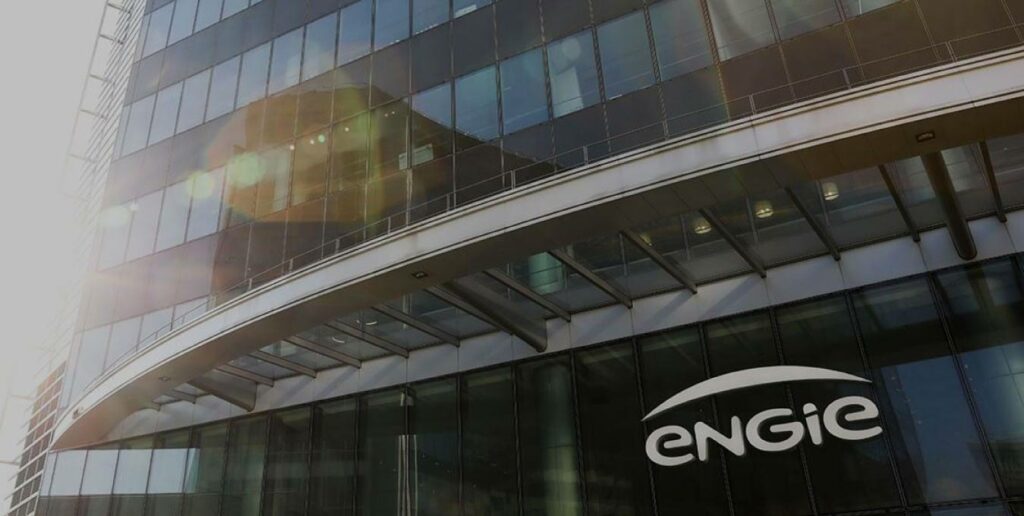 Namely, the power major, Engie is close to signing a multi-billion dollar deal for U.S. liquefied natural gas with NextDecade. However, Reuters reports, the government asked the deal to be held off.
The deal with NextDecade would go in favor of the U.S. exporter reaching a final investment decision on its proposed Rio Grande LNG facility in Texas.
However, the French economy ministry requested the deal to be looked over due to concerns over emission levels at U.S. gas producers.
Engie spokesperson said this allows the company to study the deal with NextDecade in more detail, without commenting on the government request.
NextDecade recently received regulatory approval to modify its Rio Grande export facility, ditching one train from the initial six-train design.
However, NextDecade announced in July it would be able of producing the same total volumes with just five trains in an optimization move that includes slashing emissions.
This would lead to 21 percent lower total carbon dioxide equivalent emissions and a shortened construction timeline for the full 27 mtpa project, it said.