Fredriksen builds stake in Euronav in the wake of botched merger
Famatown Finance Limited, a company indirectly controlled by trusts settled by shipping billionaire John Fredriksen, has increased its stake in European tanker major Euronav.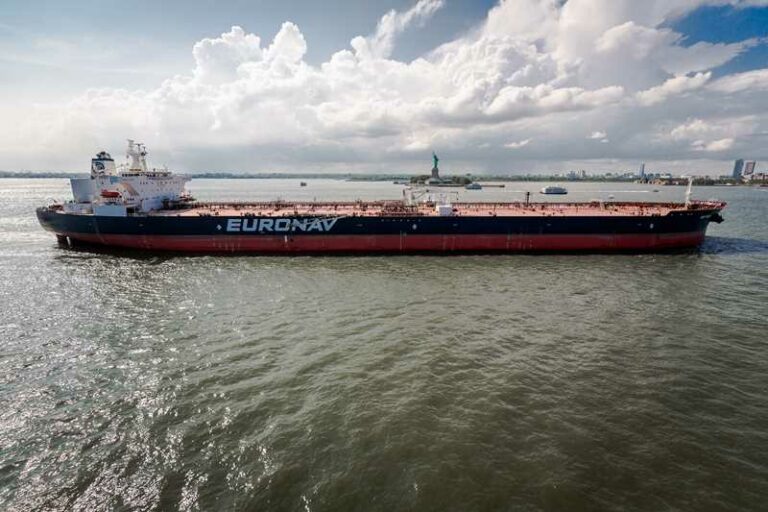 Euronav disclosed earlier today that Famatown Finance Limited acquired 5,127,000 additional shares and today holds, together with related companies, 40,998,478 shares in Euronav or 20.31% of the shares outstanding.
The move is being revealed in the wake of the decision of Fredriksen-backed Frontline to abandon the $4.2 billion tie-up with Euronav which sent the latter's stock spiraling down.
The surprise move raised the eyebrows of the shipping market as the overall belief was that the shipping magnate would abandon the endeavor altogether, especially after selling a 1pct stake in December 2022.
Euronav was not happy with the merger termination decision and is likely to look into legal action, including litigation and arbitration as its next steps. The company was powering through the merger plans despite strong opposition from its largest shareholder, the Saverys family's Compagnie Maritime Belge (CMB).
Following the failed merger, CMB is reportedly seeking debate over Euronav's future strategy and the composition of the board.
The stock-for-stock merger deal was set to be completed in the first quarter of 2023 following Frontline's relocation to Cyprus.
The tie-up of the two giant tanker companies would have created a tanker super-power with a combined fleet of 146 vessels comprising 68 VLCCs, 56 Suezmaxes, 20 LR2/Aframaxes and 2 FSO units.
Furthermore, the proposed combined company was targeting a leading position in the tanker industry and was putting a massive focus on sustainable shipping as both entities had set ambitious decarbonisation targets.