Freeport LNG launches private cargo trading storefront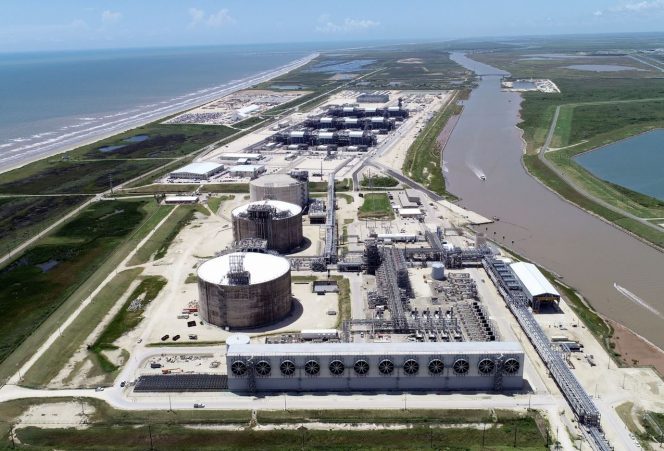 ---
U.S. LNG export terminal developer Freeport LNG and Redwood Markets have launched a virtual private storefront for selling liquefied natural gas (LNG) cargoes inside the Redwood Marketplace.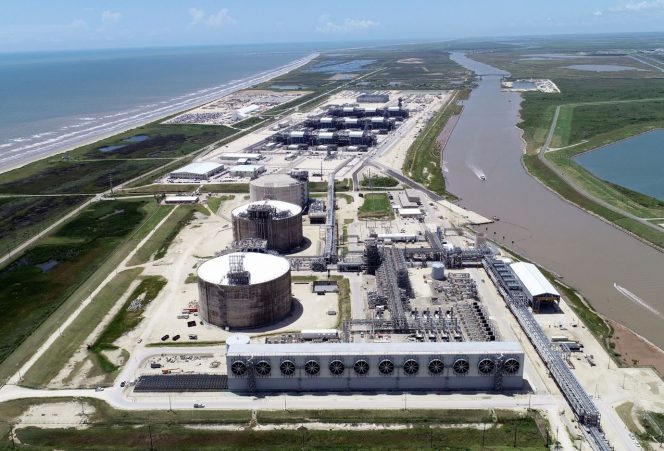 The Redwood Marketplace is an online commodity trading platform that enables buyers and sellers of physical LNG to negotiate and confirm commercial terms.
The Freeport Private Storefront enables Freeport LNG, as the host, to negotiate and match physical, bilateral LNG transactions with potential LNG off-takers in a variety of online trading formats with multiple options for transparency.
The advantage of the private storefront is to bring the efficiency of online trading to the buyer or seller LNG requirements without losing the direct, private connection between the respective parties.
Hugh Urbantke, EVP and COO at Freeport LNG, said: "The number of participants in the global LNG marketplace has increased substantially over the last decade. The Freeport LNG storefront will streamline interactions. It will also allow us to efficiently and transparently provide counterparties direct access to Freeport LNG's spot cargoes."
It is worth noting that Freeport LNG and Redwood Markets intend to launch the Freeport Private Storefront in November 2019.
Ajay Batra, president of Redwood Markets, added: "Private storefronts are a new addition to the Redwood Marketplace designed to address the evolution of the physical LNG market. By encouraging buyers and sellers to use the same trading formats available in the open-access markets the hosts of private storefronts can help bring liquidity to their trading requirement and, in time, to the broader, open-access markets."