Freeport LNG starts commercial ops at Train 2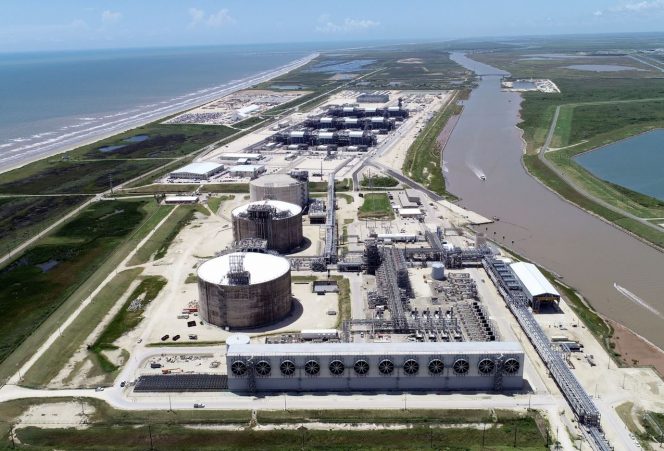 ---
Freeport LNG said it has started commercial operations at the second liquefaction train, of its three-train facility, on Quintana Island, near Freeport, Texas.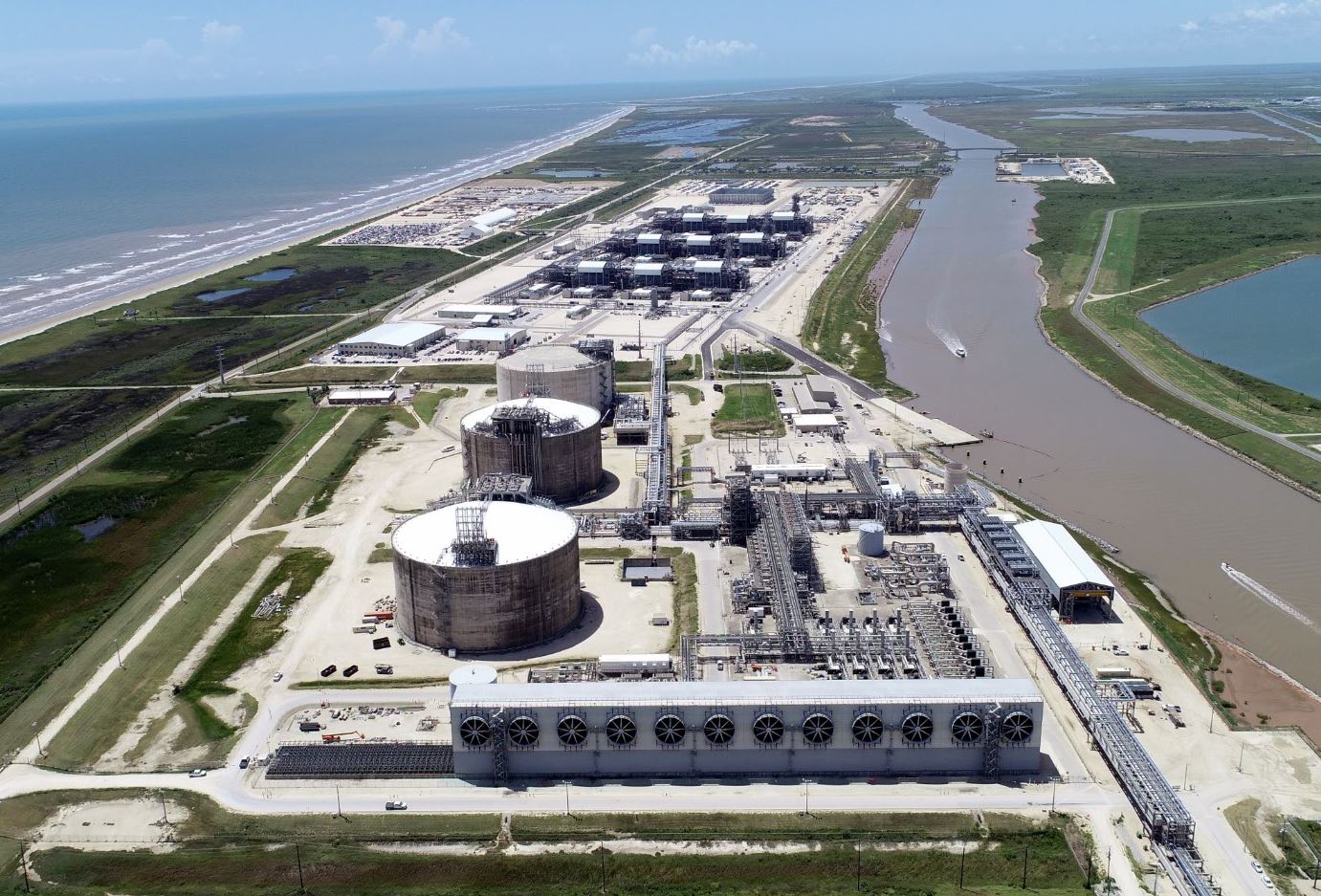 Operations started with the commencement of gas deliveries from BP under its 20-year tolling agreement with Freeport.
Freeport LNG's train 1 began commercial operations last month, with the commencement of Osaka Gas' and JERA's tolling agreements.
Speaking of the facility's operations Michael Smith, founder, chairman and CEO, Freeport LNG said, "the performance test on Train 2 was completed in only 37 days after first gas was delivered to the liquefaction facilities, down from 107 days on Train 1."
Freeport further noted that the construction on Freeport's Train 3 is essentially complete. Gas has been introduced to the pre-treatment facilities and the company expects Federal Energy Regulatory Commission (FERC) approval to bring gas to the liquefaction site next month.
Train 3 remains on track for a commercial start date in May.