FSRU BW Integrity receives cargo from BW Paris
Pakistan-located FSRU BW Integrity, owned by Singapore's gas shipping giant BW, marks its 165th LNG cargo, delivered by the BW Paris.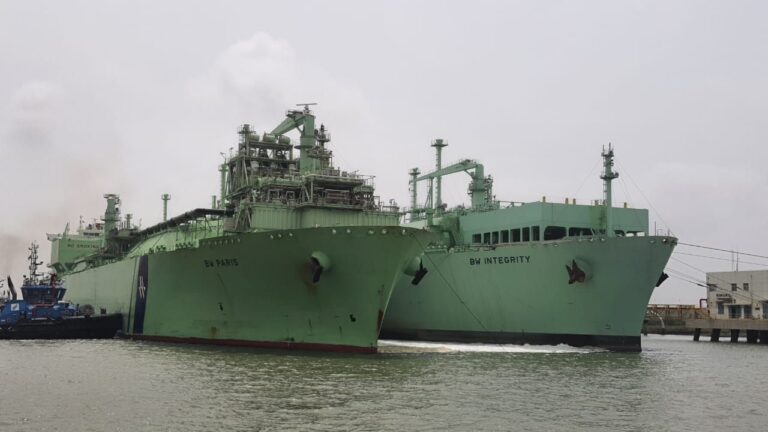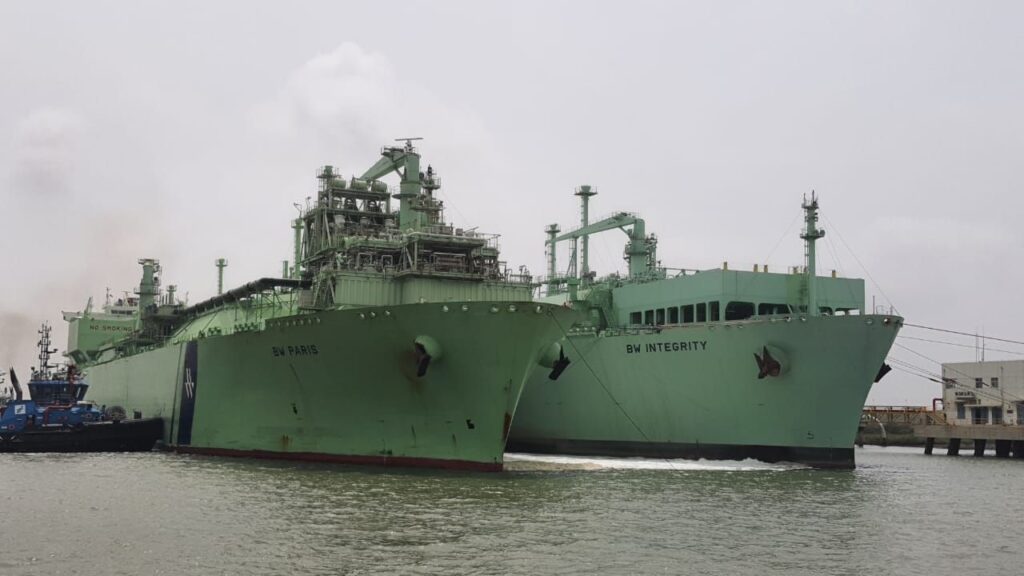 FSRU BW Paris, a converted LNG tanker, delivered approximately 142,800 cubic metres of LNG, as reported on social media by BW LNG.
BW LNG is a unit of the Singapore-based gas shipping giant BW Group.
FSRU BW Integrity is stationed in Pakistan for 15 years and can regasify up to 750 million standard cubic feet of LNG per day.
The 170,000-cubic metres vessel serves Pakistan's second LNG terminal under a long-term charter deal with Pakistan GasPort.
This cargo marks the 165th cargo received by BW Integrity since 2017.
BW Paris will soon sail to the Philippines for a five-year contract with FGEN LNG Corporation.
The FSRU will reportedly play a role in the Philippines' energy as part of First Gen's Interim Offshore LNG Terminal for the First Gen Clean Energy Complex in Batangas City, Philippines.