G2 advances its net-zero LNG export project
G2 Net-Zero LNG has moved forward with its liquefied natural gas export project in Louisiana with the execution of a letter of intent with NET Power.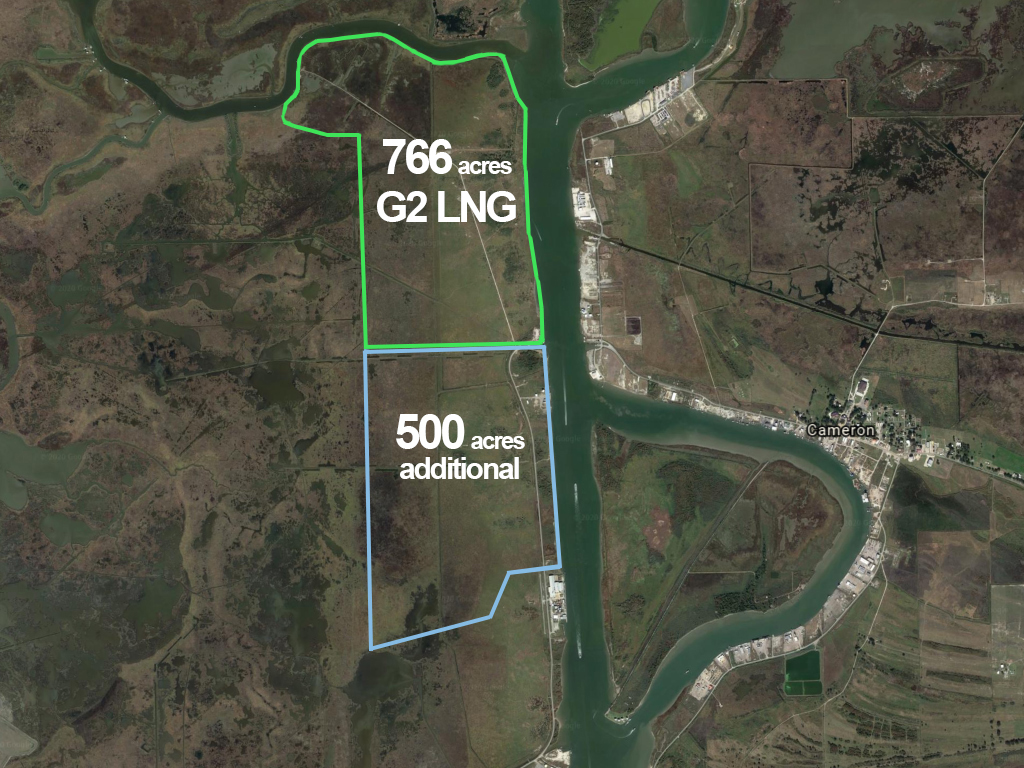 The LoI follows the release of a pre-FEED report, a milestone in accelerating the project's FEED study, which is already partially completed.
Under the LoI, G2's Net-Zero LNG export facility will be the first to integrate NET Power's Allam-Fetvedt Cycle technology which removes all CO2 emissions from the natural gas liquefaction process to achieve a unique carbon net-zero energy mix of industrial gases, electricity and LNG.
G2 Net-Zero LNG, a venture of Chas Roemer Innovations, is a Louisiana-based company building the world's first liquefied natural gas export and industrial gas production complex promising net-zero carbon emissions from upstream to dockside by as early as 2027.
In advance of Net-Zero LNG production, G2 will be producing and selling
industrial gases, including argon, nitrogen and oxygen, and capturing all CO2 emission.
NET Power's Allam-Fetvedt Cycle is hailed as a "game-changer" for the LNG industry, and converts natural gas into zero-emissions, cost-competitive power, G2 said in its statement.
Once completed, the project will have the capacity to produce 1.3 million tonnes of LNG per annum.
G2 liquefaction trains and the shipping terminal will be located in Louisiana on 1266 acres on the Calcasieu Ship Channel, three miles north of the Gulf of Mexico.
FERC had previously approved the site for construction of an LNG regasification facility.