GAIL floats tender for Cove Point LNG cargoes
State-owned gas utility GAIL India is reportedly looking to offload three of its US-sourced LNG cargoes.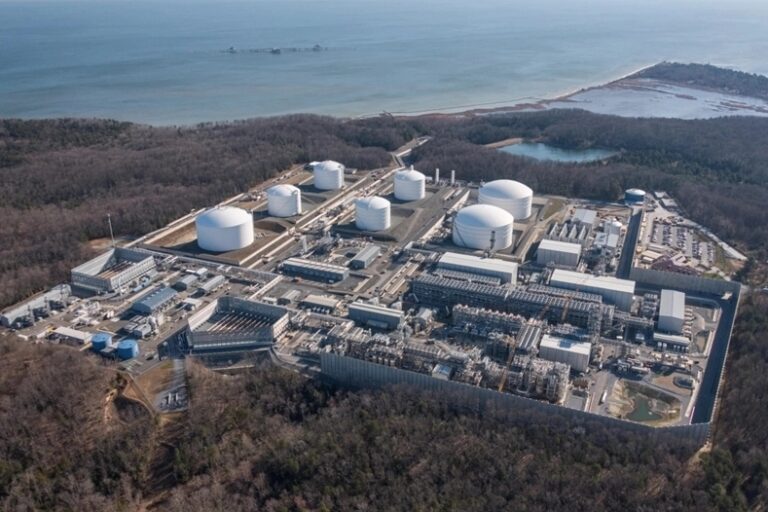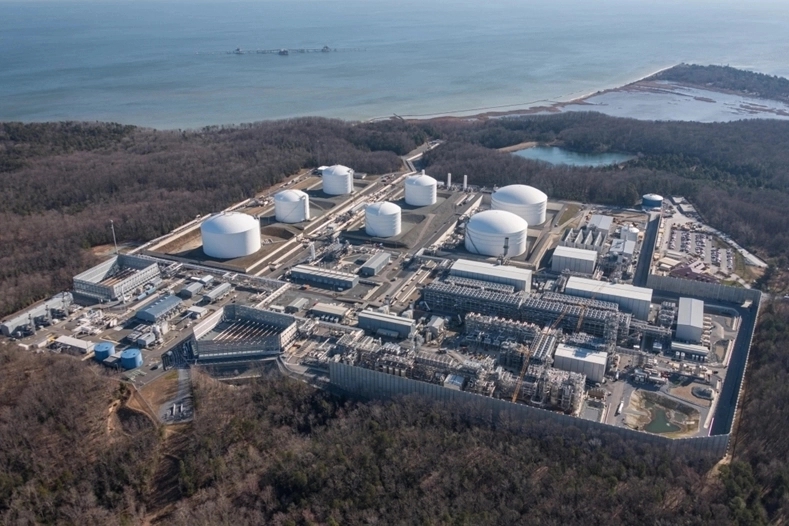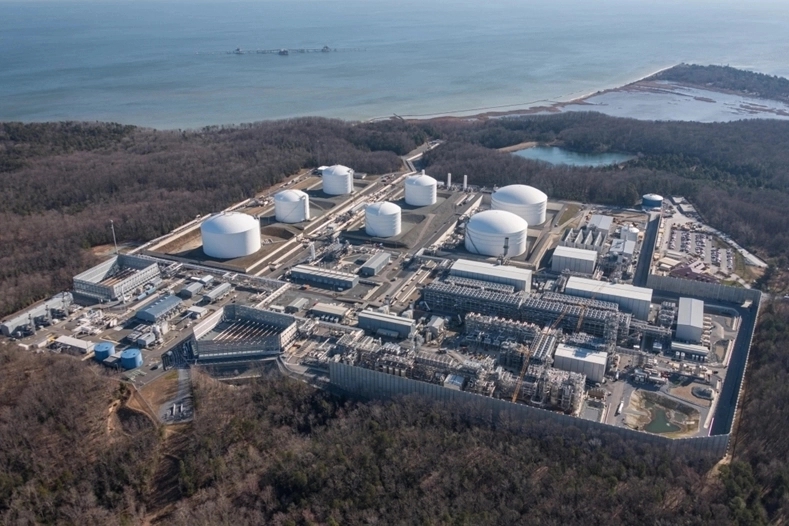 Citing industry sources, Reuters reports that GAIL has floated a tender for at least three cargoes. The volumes will be loaded over a May to July, 2021 period at Dominion's Cove Point LNG plant in Maryland.
The tender closes on September 8, with the cargoes being offered on a free-on-board (FOB) basis.
To remind, GAIL has booked a total of 5.8 million tons of U.S. LNG per year on long term deals with Cheniere and Dominion from their respective Sabine Pass and Cove Point natural gas liquefaction and export projects.
The company has already floated a tender earlier looking to swap LNG cargoes loaded at Cheniere's Sabine Pass facility for delivery into India in 2022.