Gas leak forces key Norwegian hub into shutdown
A gas leak in a contained area related to a turbine on the Equinor-operated Sleipner A offshore platform in Norway was reported on the morning of 11 July, resulting in parts of the field being shut down.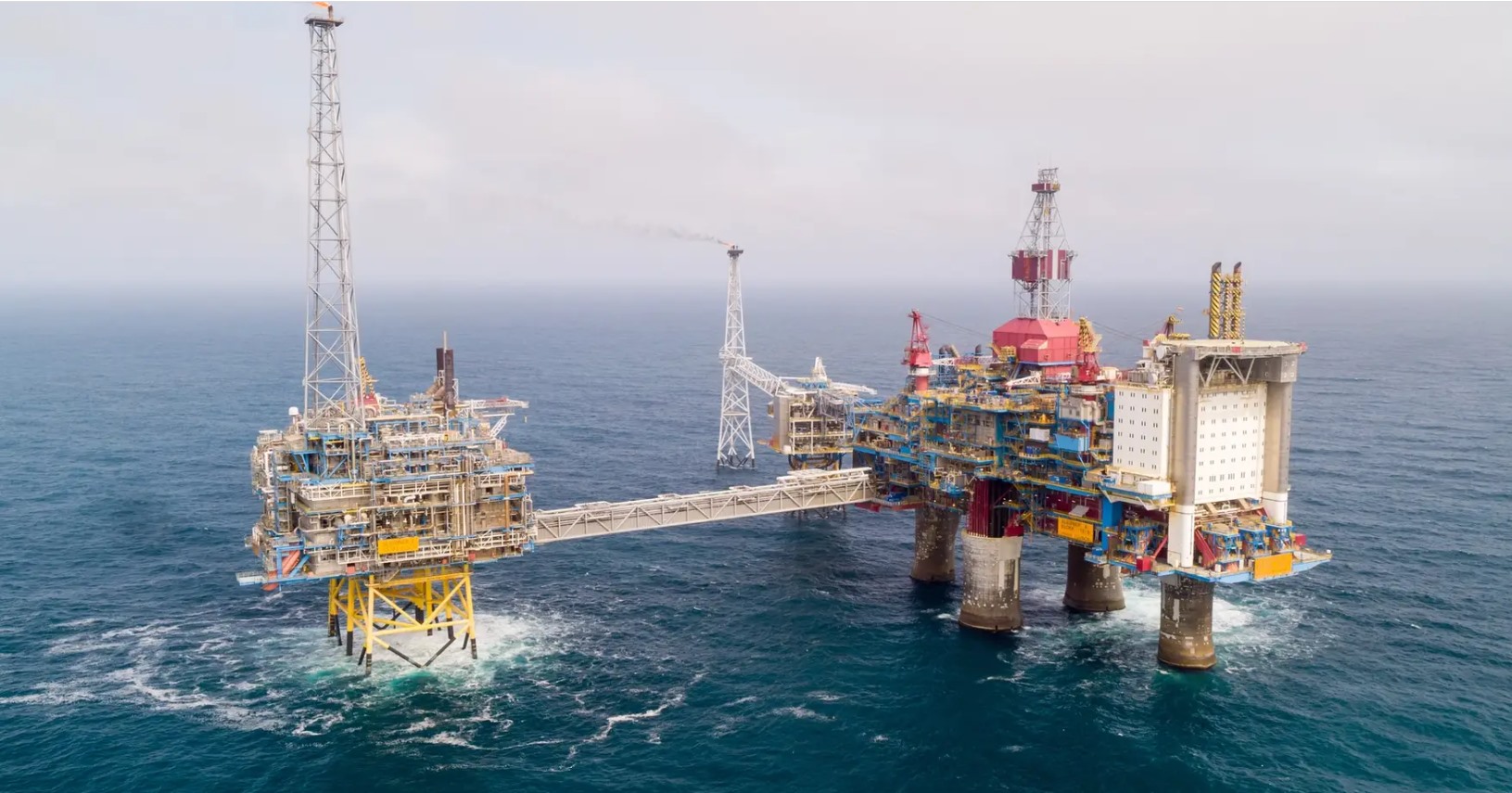 Reporting on the incident on Tuesday Equinor said it was quickly clarified, however, during the process of resuming production and depressurisation, an additional gas leak occurred on the Sleipner R riser platform late on Monday night.
Personnel on board mustered according to the procedure in both situations, but they have demobilised shortly afterwards. No personnel were injured in any of the incidents and work is ongoing to safely resume normal operation.
Equinor noted that the authorities have been notified and the incidents will be further investigated to find the causal relation.
In a separate statement on Tuesday, Norway's gas system operator Gassco said it had received notification of technical challenges on the Sleipner field, which resulted in a full field shutdown, including the Sleipner Riser platform.
The company noted that Sleipner is a key hub in the gas transport system and the incident, therefore, has direct consequences on the gas flow from Nyhamna processing plant and the reception terminals Easington and Zeebrugge. Gassco said it will publish updated consequences for the transport system as soon as new information is received and verified.
It is worth reminding that, earlier this month, a strike by Norwegian offshore workers threatened to reduce the country's output amid a dispute over wage demands. However, the Norwegian government decided to step in and propose compulsory arbitration of the pay dispute.
This imposition of compulsory arbitration meant that the industrial action "must be terminated" and that the dispute would be settled by the National Pay Board. In lieu of this, the strikers were asked to resume work as soon as possible.