GasLog, GasLog Partners make director appointments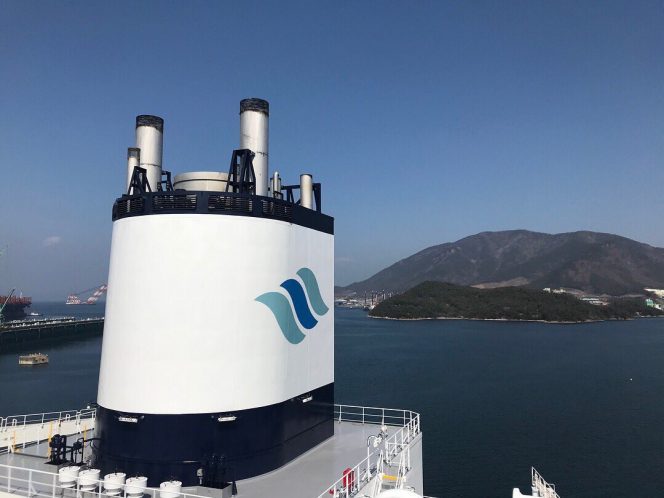 ---
GasLog, owner and operator of LNG carriers, has elected a number of directors at the company's annual general meeting of shareholders.
GasLog said that the directors were named at the AGM held in Monaco last week.
The elected directors are Peter G. Livanos, Bruce L. Blythe, David P. Conner, William M. Friedrich, Dennis M. Houston, Donald J. Kintzer, Julian R. Metherell, Anthony S. Papadimitriou, Graham Westgarth, and Paul A. Wogan.
Each director was elected to hold office until the next annual general meeting of shareholders or until a successor has been duly elected and qualified.
GasLog's New York-listed spinoff, GasLog Partners elected Robert B. Allardice as a Class I Director. He will hold office until the 2022 annual meeting.
The company added that shareholders approved the appointment of Deloitte as its independent auditors for the fiscal year ending December 31, 2019, and until the conclusion of the next annual general meeting.
At the AGM, the shareholders authorized the company's board of directors, acting through the audit and risk committee, to determine the independent auditor fee.
Related news
List of related news articles