GasLog Partners closes acquisition of GasLog Glasgow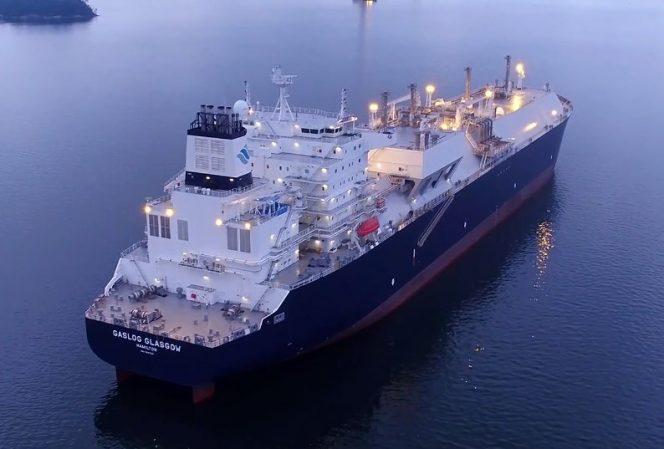 ---
GasLog Partners has completed the acquisition of the GasLog Glasgow liquefied natural gas carrier from its parent company GasLog.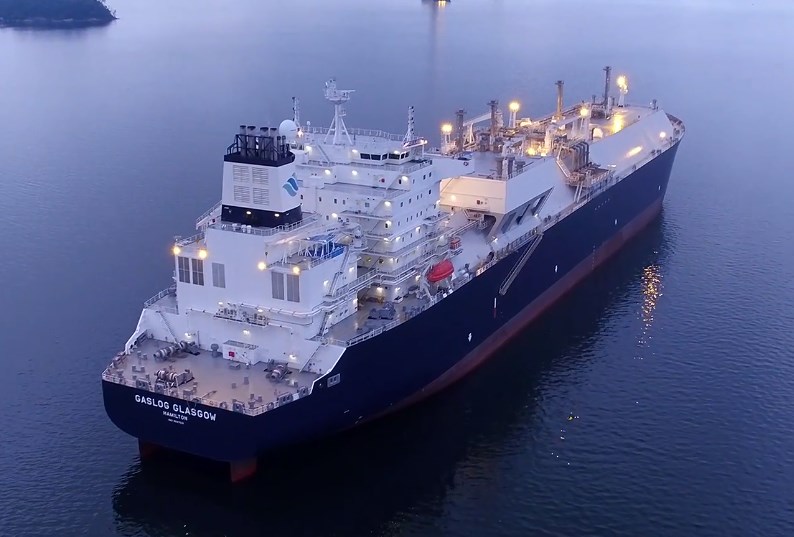 The partnership said that it closed the acquisition of 100% of shares in the entity that owns and charters the GasLog Glasgow from GasLog.
The acquisition of the LNG carrier was first announced in early March. At the time, the company said that the carrier would be bought for $214 million.
The GasLog Glasgow is a 174,000 cubic meter tri-fuel diesel electric liquefied natural gas (LNG) carrier built in 2016 and was operated by GasLog since delivery.
The vessel is currently on a multi-year time charter with Shell through June 2026. Shell has the option to extend the charter for a period of five years, the partnership said in its statement.
The acquisition expands the partnership's fleet to 15 wholly-owned LNG carriers, and it would increase the partnership's contracted days to approximately 92 percent for 2019 and 74 percent for 2020.