GasLog tightens Q2 loss
Greece-based LNG shipping company GasLog tightened its losses in the second quarter of the year.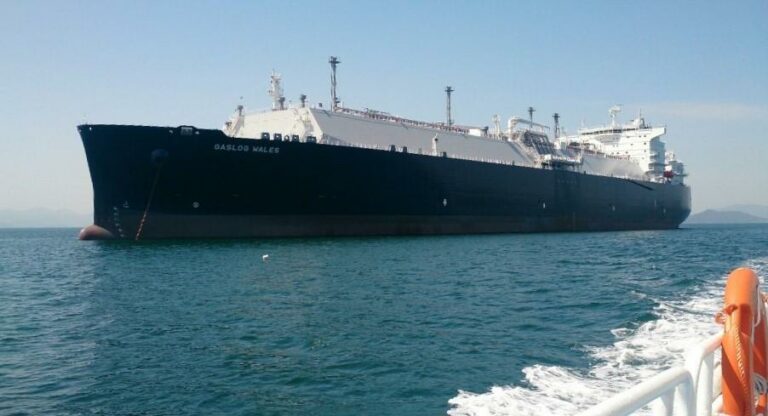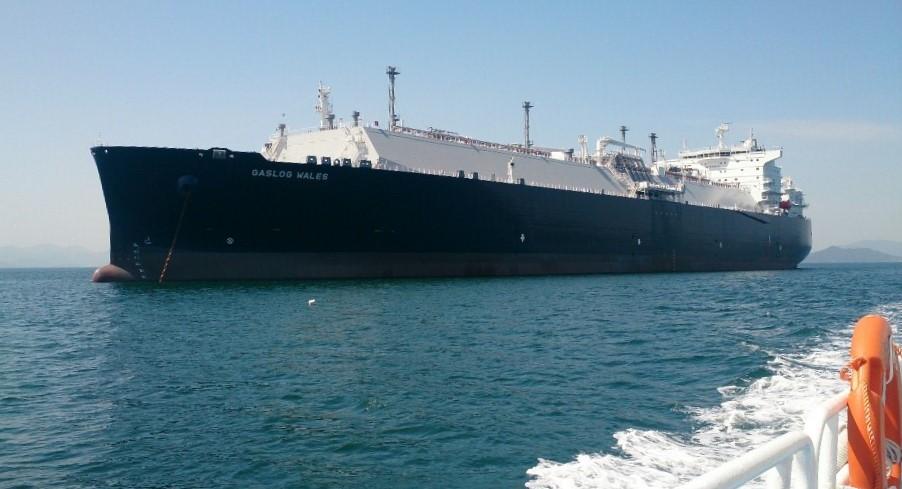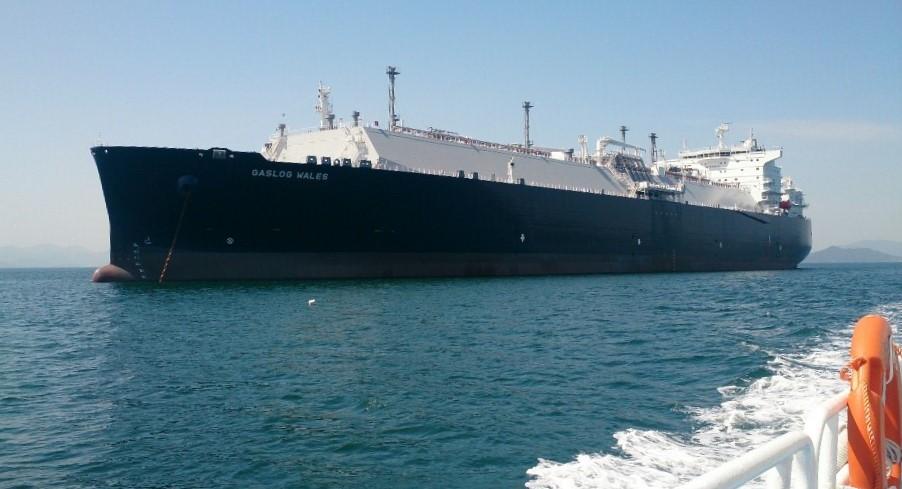 The shipper reported a loss of $21.3 million for the quarter ending June 30, 2020, which compares to a net loss of $26 million reported in the corresponding quarter in 2019.
The company noted that the decrease in loss resulted from the decrease in profit attributable to the non-controlling interests.
GasLog's CEP Paul Wogan said, "despite the current challenges in our operating and commercial environment we achieved stable year on year performance in the second quarter of 2020 and delivered close to 100 per cent uptime for our fleet."
He noted that during the second quarter, the GasLog Windsor and the GasLog Wales, both delivered on time and on budget and into multi-year fixed-rate charters.
GasLog stressed that the COVID-19 pandemic placed downward pressure on economic activity and energy demand during the second quarter and there remains significant uncertainty regarding near-term LNG demand.
LNG demand slips in Q2
Citing Poten data, GasLog noted that LNG demand was 86 million tonnes, compared to 87 mt in the corresponding quarter last year, a 2 per cent decrease.
Chinese LNG demand was 16 mt in the second quarter of 2020, an increase of 20 per cent year-over-year, while demand from the Middle East was 5 mt, growing over 1 mt, or 39 per cent.
In contrast, demand from Asia, excluding China, declined by 4 mt, or 8 per cent, and demand from Europe declined by approximately 1 mt, or 3 per cent.
Global LNG supply was approximately 89 mt in the first quarter of 2020, an increase of 2 mt over the second quarter of 2019, or 2 per cent, according to Poten.
Management shuffle
GasLog and its New York-listed spinoff, GasLog Partners have made changes to their senior management.
Following the GasLog's decision to base its senior management in Greece, Andy Orekar has decided not to relocate and will, therefore, step down from his position as the partnership's CEO on September 15, 2020, the company said in its statement on Wednesday.
The board of directors of GasLog Partners has appointed Paul Wogan, currently CEO and director of GasLog, as CEO of the partnership, effective September 16, 2020.