Gasum starts process for its first biogas plant in Norway
Nordic energy company Gasum, a part of a Trøndelag Biogass consortium of three parties, together with the municipality of Vormstad, has started the zoning process for the construction of a new biogas plant in Vormstad near Trondheim in Norway.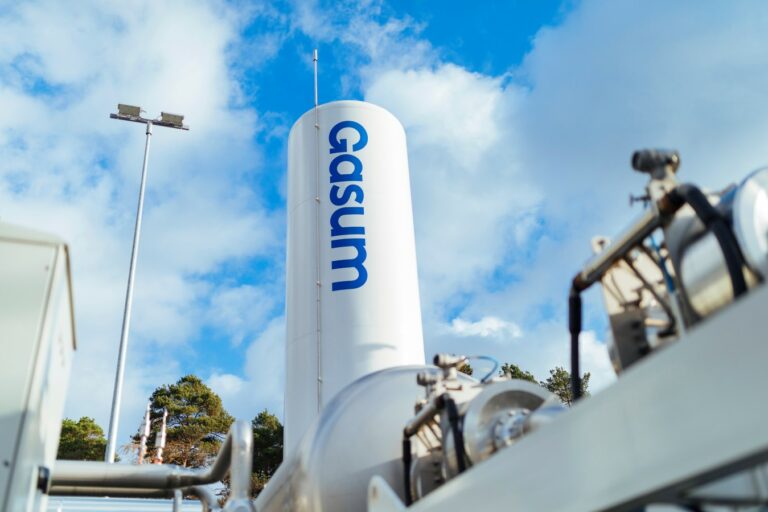 According to plans, if the project takes on, Gasum would be the majority owner of the plant and the distributor of all of the produced biogas.
The two other members of the consortium are Norwegian investment companies Aune Holdingselskap and Salvesen & Thams.
Gasum has not made any investment decisions yet, however, the construction of the plant is expected to start in the spring of 2024, and the production at the end of 2025.
The Vormstad plant would be Gasum's first biogas plant in Norway. It would treat up to 500,000 tonnes of organic waste per year and produce up to 150 GWh of biogas.
The company said that environmentally friendly fertilizers produced as a byproduct of the process would become available to the same local farmers who deliver manure and other agricultural waste to be processed at the plant.
Gasum already has a total of 17 biogas plants in Finland and Sweden, including the Nymölla liquefied biogas plant.
The company said that investing strongly in increased biogas production in the coming years is part of its strategy to help customers move towards a carbon-neutral energy future.
Follow Offshore Energy's Clean Fuel on social media: