Gasum opens Sweden's first liquefied biogas plant
The Nordic energy company Gasum has opened a liquefied biogas plant in Nymölla, Sweden.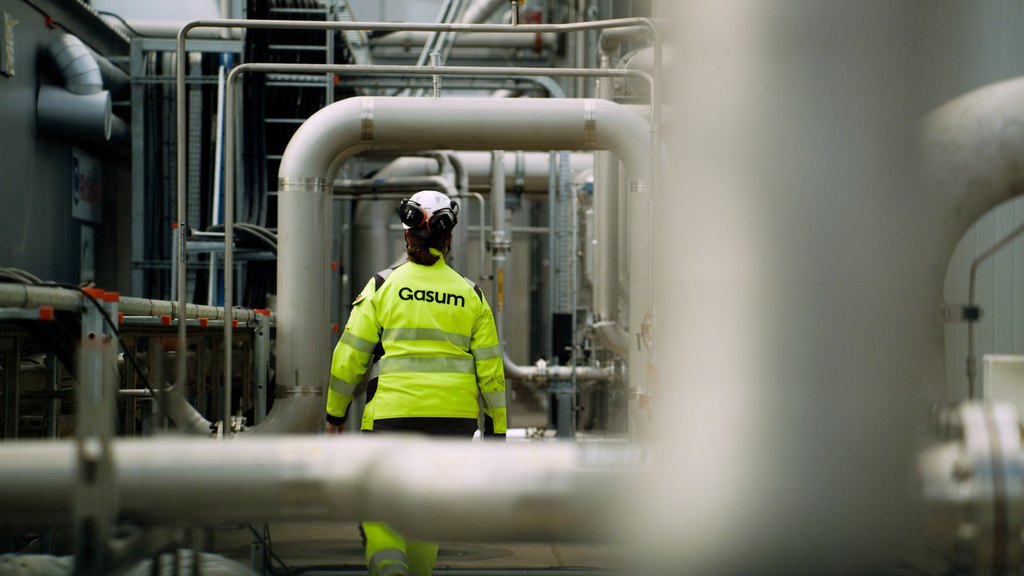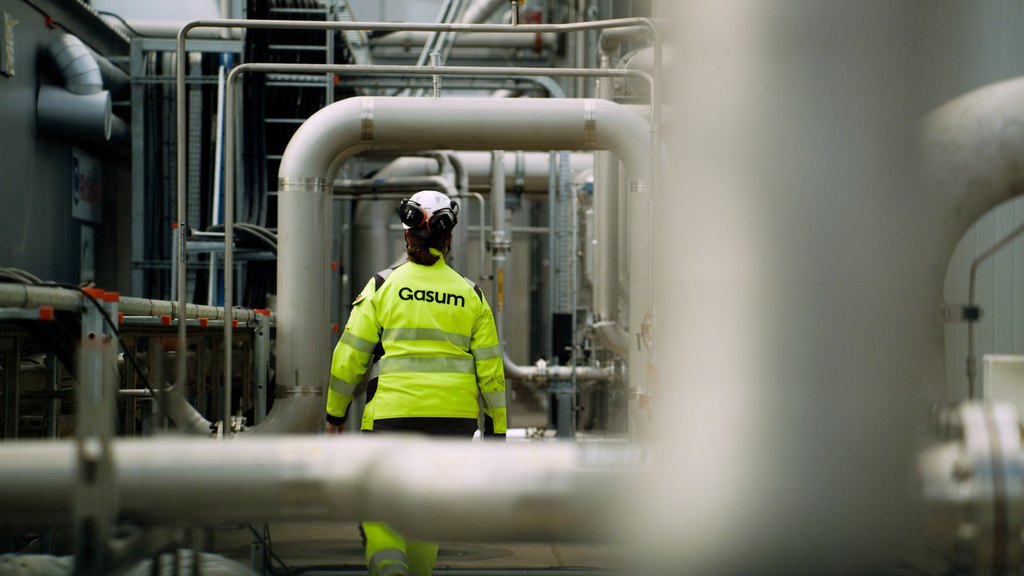 The facility, the first of its kind in Sweden, has been developed by Gasum and the provider of the renewable materials Stora Enso.
By turning process water generated by Stora Enso's Nymölla paper mill into liquefied biogas (LBG), the plant will be able to produce renewable fuel for the road transport, industry, and maritime sectors.
Biogas is a renewable fuel that reduces carbon dioxide emissions by up to 90 per cent compared to conventional fossil fuels, such as diesel, when used by the heavy-duty transport segment.
Plans began in 2018 when the two companies signed an agreement to allow Gasum to build a biogas plant next to Stora Enso's Nymölla mill in the south of Sweden.
"The result is a plant that can produce 75–80 GWh of liquefied biogas on a yearly basis, enough to supply the annual fuel consumption of up to 200 trucks. The demand for cleaner fuels and transport is huge; the construction and opening of the plant will enable biogas to reach the industrial scale required to meet the needs of maritime, heavy transport and other industry actors looking to reduce their carbon footprint," says Johanna Lamminen, chief executive officer at Gasum.
The total investment of Nymölla is almost 320 million Swedish Krona ($38.1 million) with Gasum investing SEK 270 million ($32.1 million) in the project, Stora Enso SEK 50 million ($5.95 million) and an additional SEK 121.5 million ($14.5 million) came in the form of a grant from the Swedish Environmental Protection agency, through Klimatklivet.
Klimatklivet is a grant initiative, supporting local and regional innovations to reduce carbon dioxide emissions.
The opening of the biogas plant will help the production of biogas (LBG) in Sweden to reach an industrial scale.
The increase in production is needed in many sectors, such as heavy transports, maritime and industry, where there is currently a demand for fuels that can reduce carbon dioxide.