Gasum's revenue boosted by natural gas, LNG business
---
Finish energy company Gasum reported a jump in the nine-month revenue figures for the year 2018, boosted by the performance of its natural gas and LNG business units.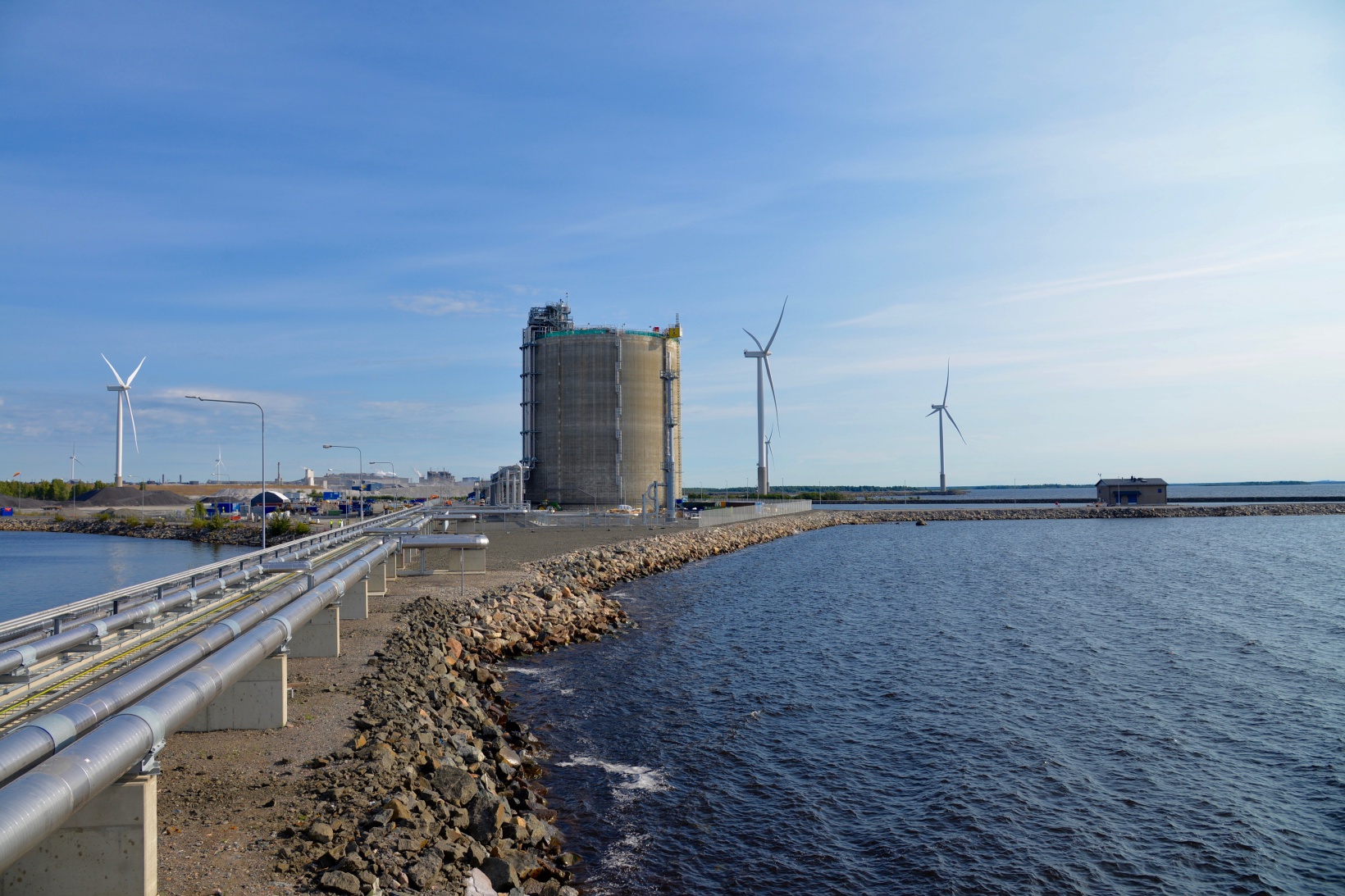 The company's revenue totaled €827.4 million, 22.5 percent up on €675.7 million recorded during the corresponding period last year.
Natural gas sales volumes totaled 18.2 TWh by the end of September, up 11 percent year on year, with the revenue rising 23 percent year on year to €613.2 million.
The revenue of the LNG business unit over the period under review totaled €176.8 million, 25.8 percent up on €140.5 million recorded in the first nine months of 2017.
Revenue growth was driven by the price development and improved competitiveness of LNG resulting from oil price increases.
Sales volumes of the business unit during the period under review totaled 4.7 TWh as compared to 4.5 TWh in 2017.