Gazprom bags VEB funds for Ust-Luga LNG project
Russian giant Gazprom has secured funds from its compatriot development bank, VEB, for its large liquefied natural gas export project in the Baltic port of Ust-Luga.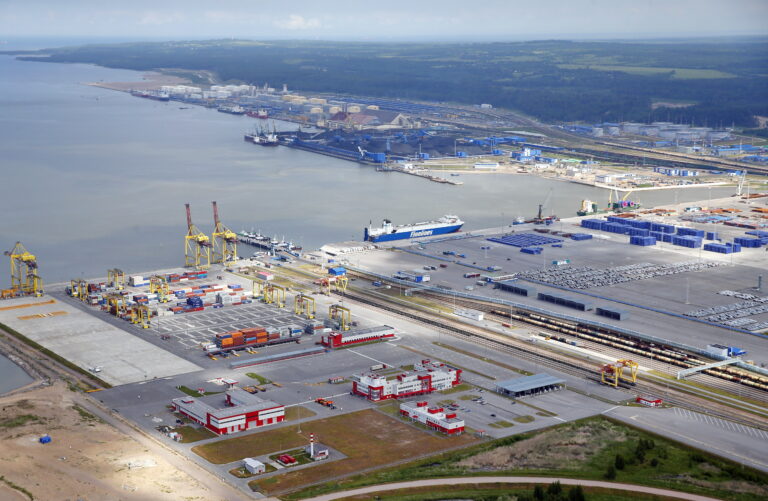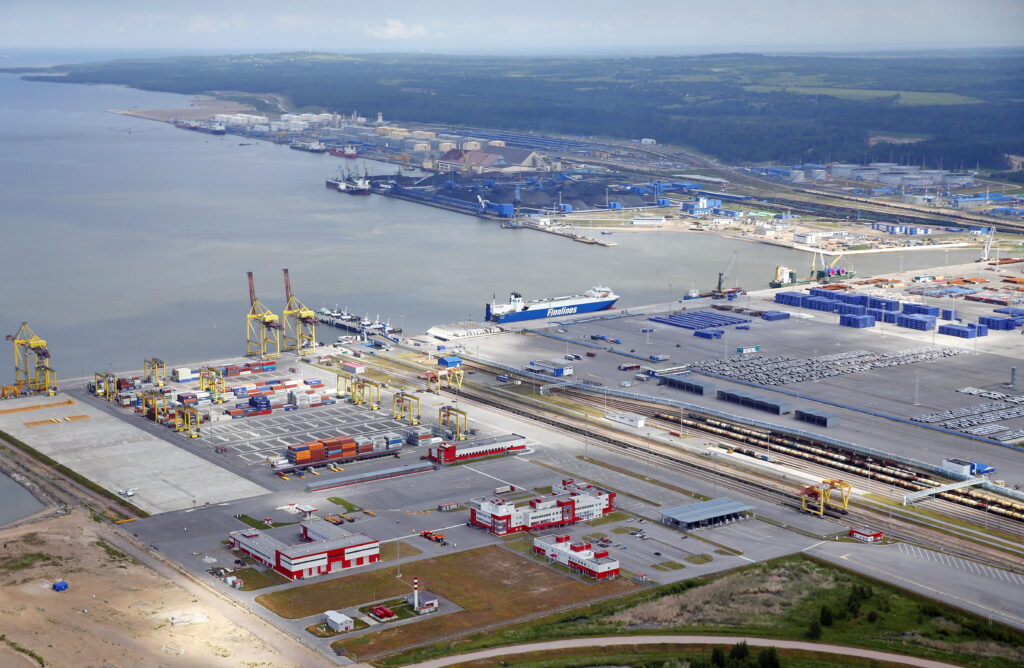 VEB said in its statement it has signed a loan deal with RusKhimAlliance, a joint venture between Gazprom and RusGazDobycha, for 55 billion Russian rubles ($730 million).
According to VEB's website, its loan is limited to 111 billion Russian rubles ($1.48 billion). The funds will be allocated to finance FEED, advance payments under license agreements and subcontracts, including long lead items and other project related expenses.
Gazprom and RusGazDobycha set out to build the gas processing and liquefaction projects with a 700 billion Russian ruble ($9.3 billion) price tag in March 2019.
The complex will have a gas processing facility with a 45 billion cubic meters per year capacity and an LNG plant capable of producing 13 million tons per year.
The facility will also be capable of producing up to 3.8 million tons of ethane fraction, up to 2.4 million tons of LPG, and 0.2 million tons of pentane-hexane fraction. The gas remaining after the processing (about 19 billion cubic meters) will go into Gazprom's gas transmission system.
The first train of the complex is expected to start operating in the fourth quarter of 2023 and the second train in the fourth quarter of 2024, according to Gazprom.