GCL, Shell plan China LNG trading JV
GCL Oil & Natural Gas has entered into a framework deal with the Hague-based energy giant Shell to market and trade liquefied natural gas in eastern China.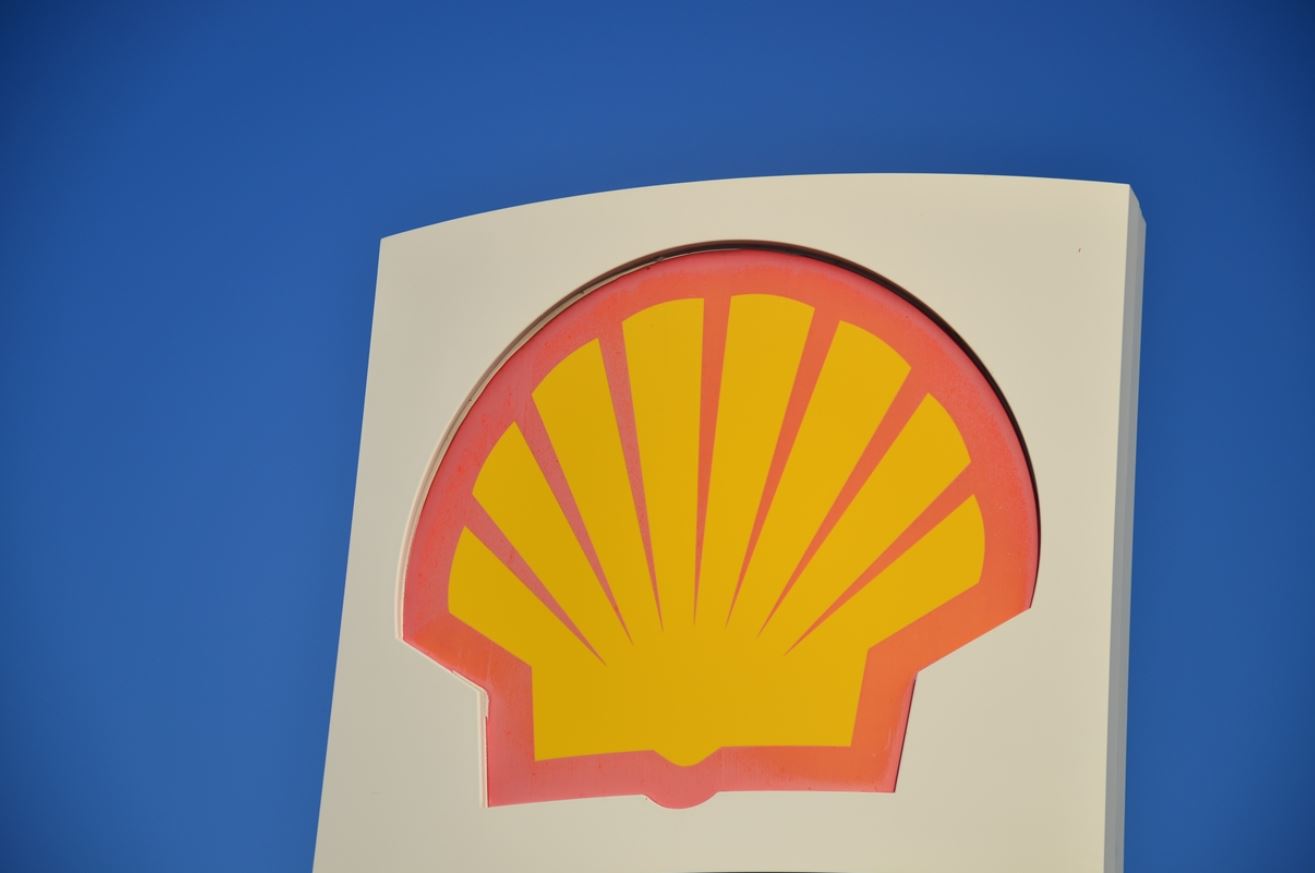 Under the deal, the privately-owned Chinese company and Shell will look into setting up a joint venture in eastern China.
The proposed venture would secure LNG from Shell and market the fuel to an import terminal which GCL is planning in Jiangsu province, Reuters reported on Tuesday citing a GCL statement.
GCL is planning three import terminals along China's east coast – Yantai in Shandong province, Rudong in Jiangsu and Maoming in Guangdong – with a total capacity of 14.5 million tonnes per year, the agency reported.
The companies did not provide any further details on the development.
LNG World News (now part of Offshore Energy) has reached out to Shell for further information.
Ajay Shah, vice president of Shell Energy Asia said in a statement that China has the fastest growing demand for natural gas, and Shell is "keen to play a significant role in its development".
"We are already a leading importer of LNG in China and are excited to explore opportunities downstream to directly deliver LNG and gas to the customers premises, in partnership with a leading local partner like GCL", he said.
"We look forward to more such opportunities that can enable us to better serve Chinese customers and meet the country's long-term need for more and cleaner energy", Shah added.