GE decides to sell Baker Hughes stake just one year after acquisition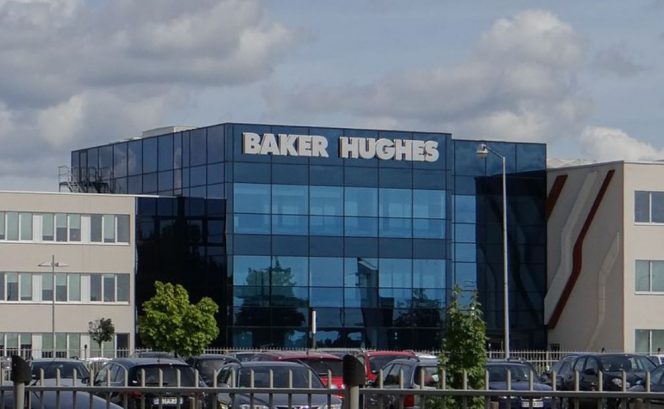 Industrial giant GE is looking to get rid of its Baker Hughes GE business, just one year after acquiring oilfield services giant Baker Hughes for $3 billion.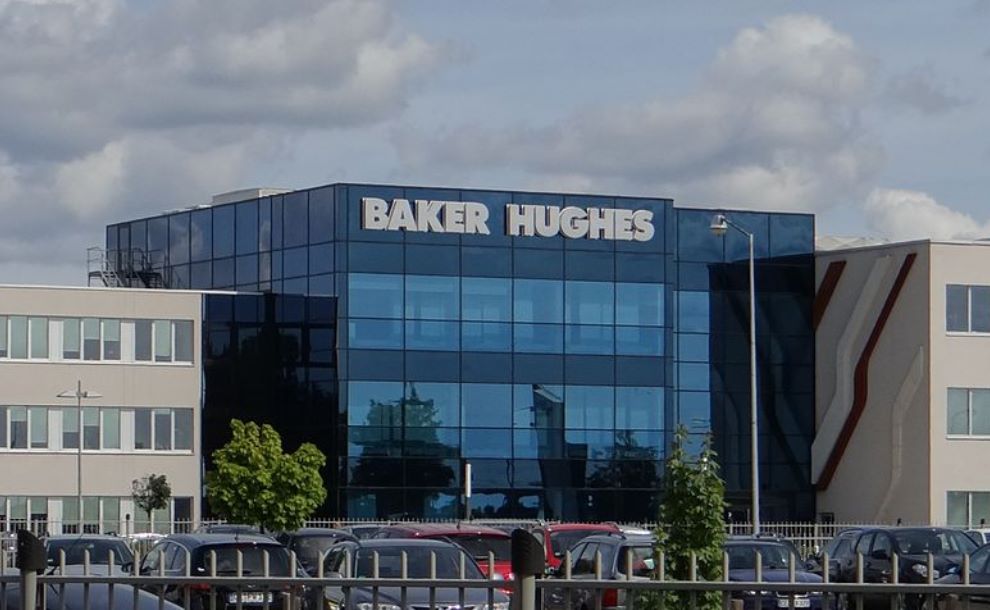 In a statement on Tuesday GE said that it would focus on Aviation, Power, and Renewable Energy, "creating a simpler, stronger, leading high-tech Industrial company."
GE said it planned to divest its equity ownership position in Baker Hughes, a GE Company (BHGE) – a 62.5% interest -"in an orderly manner" over the next two to three years.
GE said BHGE's full stream offering brought together equipment, services, and digital solutions to help its customers be more productive—a unique and powerful value proposition in a changing market, adding that the separation would provide BHGE with enhanced agility and the ability to focus on leading in the oil and gas industry.
The company is also working to separate GE Healthcare into a standalone company.
John Flannery, chairman, and CEO of GE, said: "Today marks an important milestone in GE's history. We are aggressively driving forward as an aviation, power and renewable energy company—three highly complementary businesses poised for future growth. We will continue to improve our operations and balance sheet as we make GE simpler and stronger."
Flannery added: "GE Healthcare and BHGE are excellent examples of GE at its best—anticipating customer needs, breaking barriers through innovation and delivering life-changing products and services.
"Today's actions unlock both a pure-play healthcare company and a tier-one oil and gas servicing and equipment player. We are confident that positioning GE Healthcare and BHGE outside of GE's current structure is best not only for GE and its owners, but also for these businesses, which will strengthen their market-leading positions and enhance their ability to invest for the future while carrying the spirit of GE forward."
At the time of the merger last year, BGHE had around 70,000 people, operations in more than 120 countries, four product companies—Oilfield Services, Oilfield Equipment, Turbomachinery and Process Solutions, and Digital Solutions—and 24 product lines and segments.
The company has dual headquarters in Houston, TX and London, UK.
Offshore Energy Today Staff
Related: