GE Lines Up Baker Hughes Sale
General Electric (GE) has said it plans to fully separate and divest its equity ownership position in oilfield services major Baker Hughes (BHGE).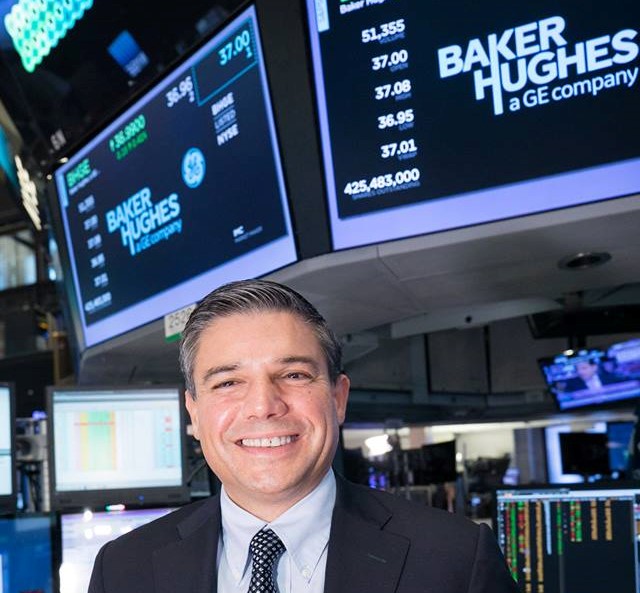 The plan is to fully separate its 62.5% interest in BHGE in an orderly manner over the next two to three years.
The announcement comes just one year after the combination of GE's Oil & Gas business with Baker Hughes.
However, the news does not come as a big surprise considering finance and capital allocation committee has been given its first task to explore exit strategy on Baker Hughes, following 'disappointing' results GE reported for the Q3 2017. For that period BHGE also reported loss of 24 cents per share.
BHGE, led by Lorenzo Simonelli, reported profit of $70 million or 17 cents per diluted share on revenue of $5.4 billion for the quarter ended March 31, 2018.
GE consolidates 100% of Baker Hughes orders, revenues, and cash flow from operating activities. However, the segment operating profit and net income are net of 37.5% minority interest attributable to Baker Hughes' Class A shareholders.
BHGE backlog in the first quarter stood at $22.2 billion.
Subsea World News Staff