Getting back to our roots: From frontier exploration to the North Sea
For nearly a decade, the team behind Discover Exploration has been hunting for 'elephants' – our industry's jargon for giant turbidite fans in 1,000+ meters of water – off the underexplored coasts of East Africa and New Zealand.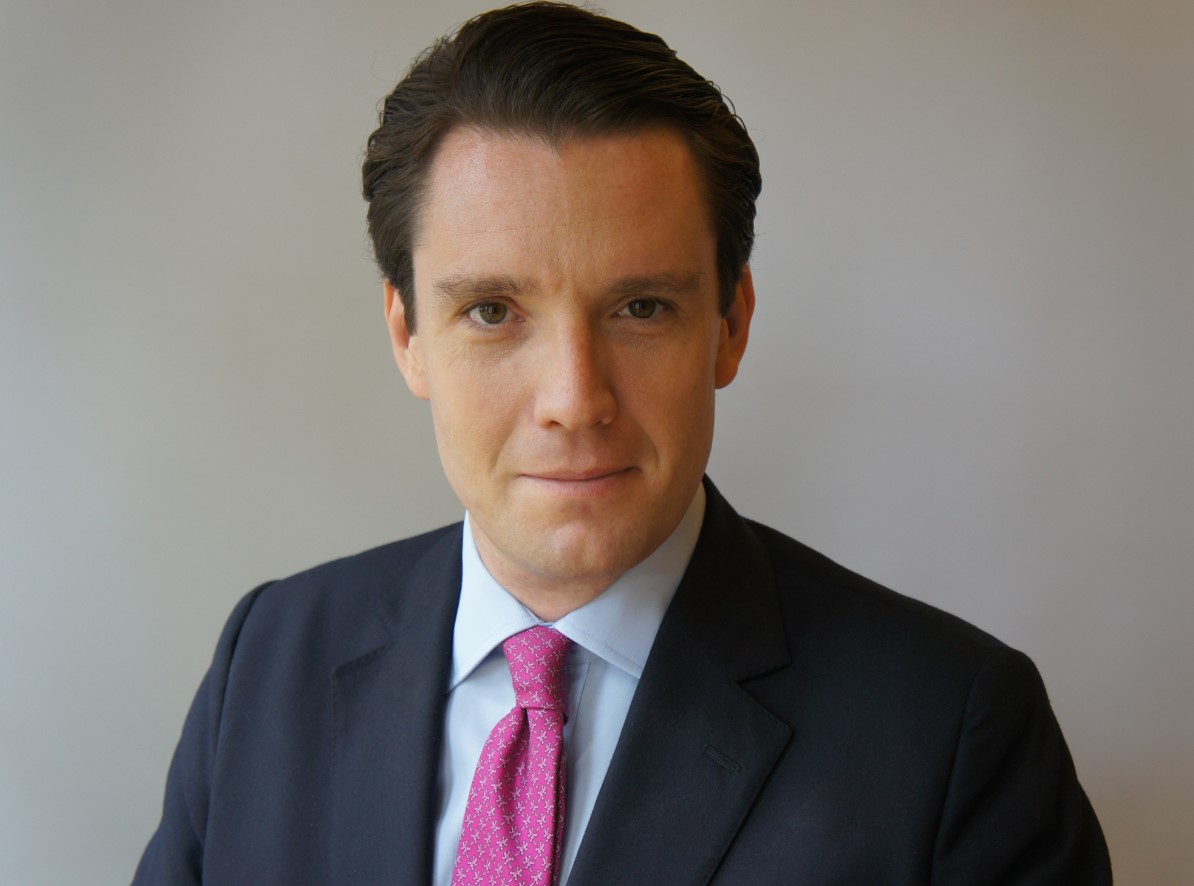 This strategy was notably proven when our former company Cove Energy, together with our operator Anadarko Petroleum Corp., discovered 85 trillion cubic feet of gas offshore Mozambique.
Recently, we decided to complement our frontier portfolio with licenses in one of the world's most mature basins: the North Sea. We acquired Hansa Hydrocarbons, a junior upstream company with near-field exploration assets in the Dutch, German and Danish sectors of the North Sea.
This combination of exploration assets from two opposing ends of the spectrum may feel counter-intuitive, but it is in fact an excellent fit.
First, despite extensive exploration and production since the 1960s, the North Sea remains a land of great opportunity. Faced with declining production and diminishing returns following the 2014 oil price crash, several of the bigger companies exited. This paved the way for a new generation of North Sea players – many of which are entrepreneurial ventures backed by private capital. As a result, the North Sea is experiencing an unexpected revival and has become an epicentre of M&A activity.
New entrants come with fresh perspectives, leading not only to more efficient operations and longer asset lives but also to the discovery of new plays. Such is the case of the Basal Rotliegend gas play offshore the Netherlands and Germany, discarded by the industry until last year when a team of young geologists at Hansa Hydrocarbons saw the potential and drilled it – with success.
Second, because the North Sea can offer the necessary balance in an international upstream portfolio. It is an ageing basin, so the potential is smaller than in underexplored basins – but that also means it is near-field and that the geological risk is lower. Moreover, the North Sea is surrounded by strong gas markets, in part to support Europe's energy transition. And countries like the Netherlands and Germany offer attractive and stable investment climates. All in all, North Sea exploration assets can counter-balance the riskier frontier, deep-water exploration opportunities in a company's portfolio, making it ultimately more attractive to shareholders.
Most of us at Discover Exploration started our careers in the North Sea decades ago. Our recent re-entry feels like we are getting back to our roots. Together with our partners Oranje-Nassau Energie and Energie Beheer Nederland, we are thrilled to unlock the remaining potential of this mature, yet remarkably prospective basin that is the North Sea.
---
Guest column first published in the Offshore Energy Newsflash. Alexander Mollinger will be speaking during the exploration in a mature basin Thematic Session during Offshore Energy Exhibition & Conference. Book your tickets for the conference via www.offshore-energy.biz.
This year's Offshore Energy Exhibition & Conference will be held on (22), 23 & 24 October 2018.