GIIGNL: spot, short-term LNG imports jump in 2018
The International group of liquefied natural gas importers (GIIGNL) reported a strong jump of spot and short-term LNG imports in 2018.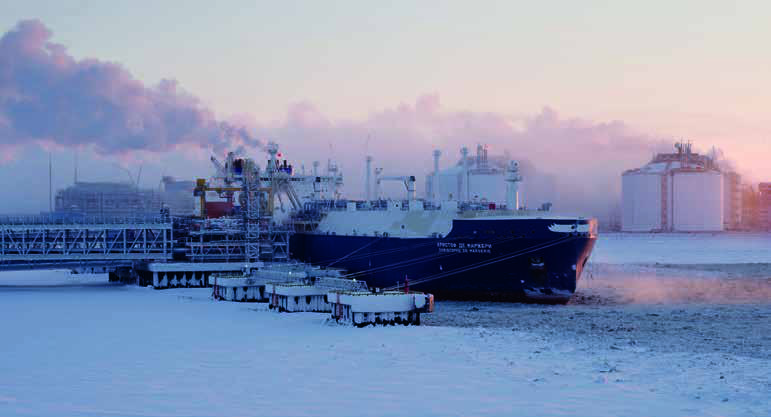 Whereas the share of spot and short-term volumes had tended to stabilize at around 27 percent of total imports in recent years, the share jumped in 2018 to 32 percent.
Spot and short-term volumes accounted in 2018 for 99.3 mt, 21.7 mt or 28 percent more compared to 2017, GIIGNL said in its report.
This expansion was supported by the ramp-up of flexible volumes from the United States and from Russia and by the rise of LNG volumes handled by aggregators and traders who are able to optimize their portfolios by purchasing and selling LNG on different contract durations.
On the other hand, the output from several projects which started-up in the Pacific Basin in recent years was committed under long-term contracts between exporters and buyers.
The overall increase in Australian exports and the diversion of a significant number of cargoes to China resulted in spot and short-term volumes supplied from Australia rising from 13 percent to 17 percent of global spot and short-term imports last year.
Qatar's market share shrank from 20 percent to 12 percent and the country lost its historical position as the leading supplier of flexible volumes, dropping to the third place behind Australia and the United States.
With 78.7 mt, "true" spot volumes (i.e. LNG delivered within three months from the transaction date) reached 25 percent of total imports in 2018, compared with 20 percent in 2017 (58.5 mt), the report shows.
China, South Korea and Japan together absorbed 52 percent of spot volumes (41 mt). India also recorded a strong increase in spot purchases (+2.9 mt) due to stronger natural gas demand growth which could not be met by domestic production.
Re-exports recovered in 2018 as a result of better arbitrage opportunities between basins during the first half of the year, reaching 3.8 mt globally.
Re-exports were supported by the output from Yamal, which is being transshipped from ice-class vessels to conventional LNG carriers in terminals in Northwest Europe and, from November, in northern Norway or unloaded into the tanks at a terminal before being re-exported.
In 2018, 12 countries re-exported LNG and 22 countries received re-exported LNG. Europe accounted for 77percent (2.9 mt) of the re-exported volumes.
As in 2017, France had the largest market share (43 percent or 1.6 mt), followed by Singapore (15 percent) and the Netherlands (14 percent).