Glavgosexpertiza completes review of Kamchatka LNG transshipment facility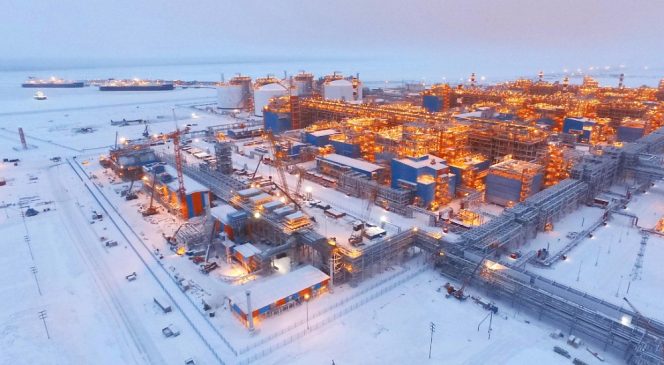 ---
Russian regulatory body, Glavgosexpertiza, has completed the review of the design and estimate documentation of the Kamchatka LNG transshipment facility proposed by Novatek.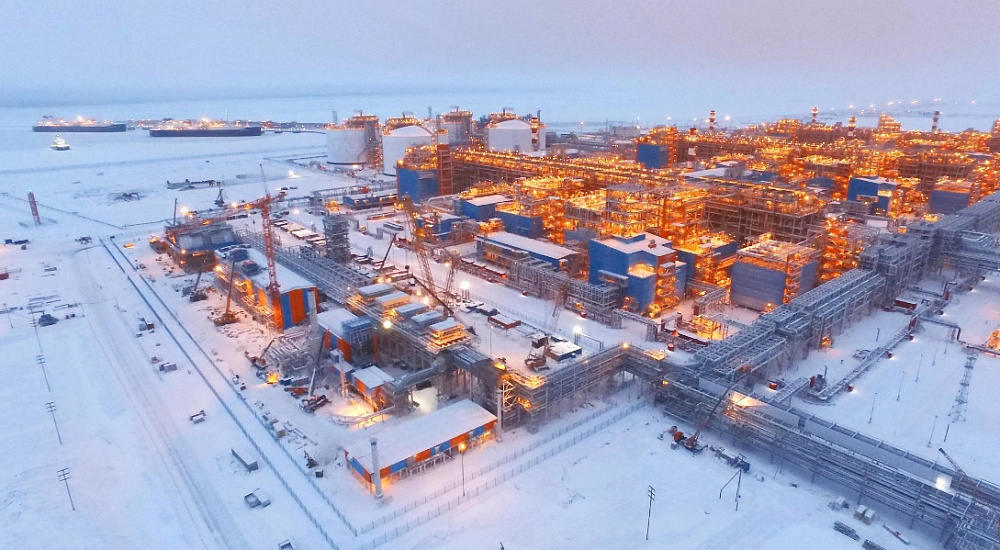 The deal to develop the facility on the south-eastern coast of the Kamchatka Peninsula was signed by Russia's largest independent natural gas producer and LNG player Novatek and the government of the Kamchatka Territory.
The facility has been proposed as the base for transshipment of volumes produced at Novatek's Arctic LNG facilities and transported onboard the ice-class carriers to ordinary LNG carriers for further delivery to Asia-Pacific consumers.
The implementation of the project would allow for the optimization of the LNG supply route from the Arctic, advancing the development of the Northern Sea Route.
Glavgosexpertiza noted that the design documentation includes five construction phases. Following the completion of four stages, the facility will have a throughput of 11 million tons of LNG per year. Once the construction is complete the facility will have the capacity to handle 22 million tons of LNG.
The facility in the Bechevinskaya Bay will include floating storage units, offshore ship-to-ship LNG transfer points and will have the capacity to handle traffic of up to 657 LNG carriers once in full operation.