GlobalData: Shell dominated long-term LNG import contract volumes in 2022
Oil and gas major Shell led the global long-term liquefied natural gas (LNG) import contract volumes signed by key purchasing companies in 2022, with a contracted capacity of 6.7 million tonnes per annum (mtpa), data and analytics company GlobalData found in its new report.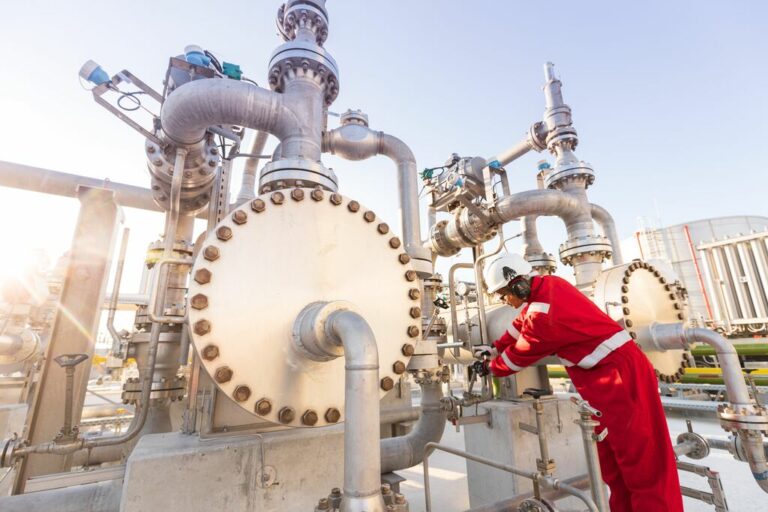 According to GlobalData's report titled "Long-Term LNG Contracts Review Analytics by Region, Contracts and Companies, 2022", the biggest long-term contract signed by Shell in 2022 was with Mexico Pacific Limited LLC to procure 2.6 mtpa of natural gas.
Chinese energy company ENN Group was ranked second with contracts signed for a capacity pf 3.3 mtpa of LNG. American energy giants Chevron and ExxonMobil followed with contracts to import 3.0 mtpa of LNG each.
Himani Pant Pandey, Oil and Gas Analyst at GlobalData, said: "Energy companies are bullish about long-term LNG demand due to decarbonisation efforts and the role of natural gas as a bridge fuel for the energy transition. The signing of long-term contracts also helps companies to hedge against volatile LNG prices and ensures guaranteed supply."
The report showed that the key importing countries associated with long-term LNG contracts are China, South Korea, and Thailand. 
To remind, back in November 2022, QatarEnergy and China Petroleum & Chemical Corporation (Sinopec) entered into a 27-year sale and purchase agreement for the supply of 4 mtpa to China.
This was described as the longest gas supply agreement in the history of the LNG industry.
When it comes to seller companies, North American Venture Global LNG occupied the first place, signing the highest long-term LNG contract volumes with a total of 11.0 mtpa.
One of its latest deals was signed with Japan's oil and gas company Inpex. Under the 20-year contract, Inpex agreed to purchase 1 mtpa of LNG from Venture's CP2 LNG project.
Energy Transfer Partners LP and NextDecade Corporation follow with 7.9 mtpa and 6.3 mtpa, respectively.
In 2022, the key exporting countries associated with long-term LNG contracts are the US, Mexico, and Russia.