Golar LNG falls to loss in second quarter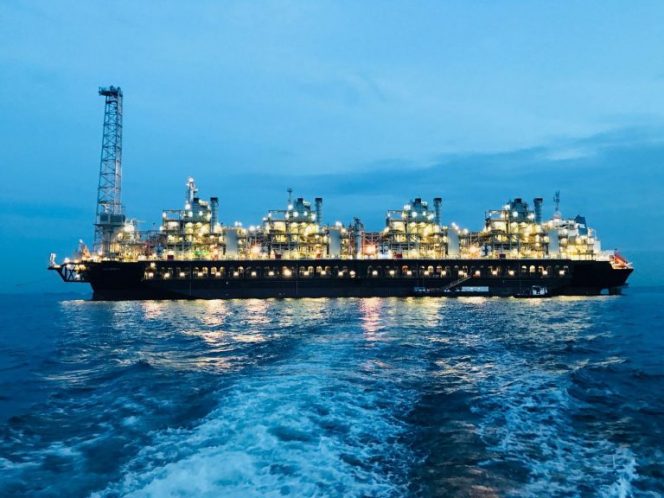 ---
LNG shipper Golar saw its second-quarter income figures drop into the red following a profit in the previous quarter.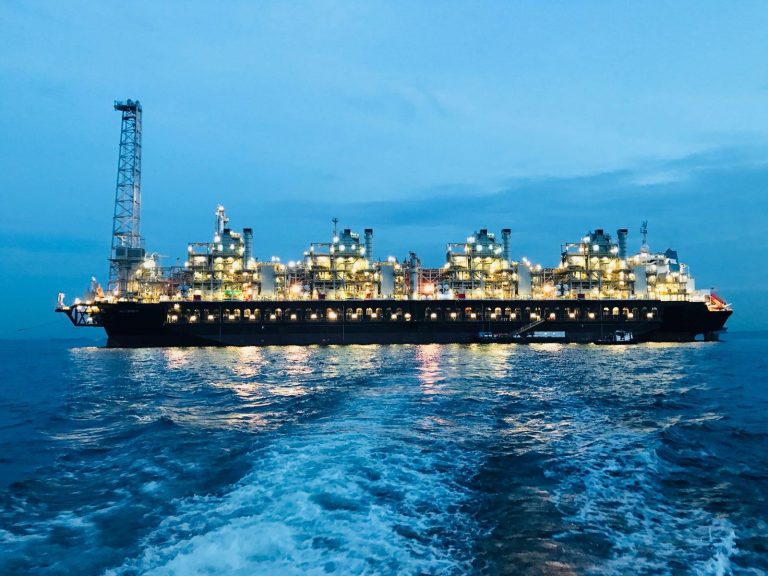 The company reported a net loss of $23.4 million, which compares to a net profit of $28.9 million during the first three months of the year.
Golar's time charter equivalent (TCE) rates also decreased from $39,300 in the first quarter to $24,400 in the following quarter. However, TCE was higher than during the same quarter in 2018 which stood at $19,600 per day.
The firm also reported total operating revenues of $96,7 million in the second quarter, a drop from $114.3 million from the previous quarter but a rise from $59,3 million from the second quarter of 2018.
The company stated that the reduction in rates reflected a seasonally softer market as well as idle time associated with four dry-dockings in the period and a further three dry-dockings expected in the third quarter.
Regarding the outlook, Golar expects earnings to improve supported by new term contracts, a tighter supply-demand balance, seasonally stronger rates, and additional trading days for the fleet.
Subject to market conditions, the company intends to complete the previously announced spin-off of its TFDE fleet by the end of 2019.
"The market faces an impending structural shortage of shipping: in 2019, vessel demand growth of 15 percent is expected against supply growth of 8 percent. Further vessel demand growth of 14 percent is expected in 2020, with supply growth lagging at 9 percent. This is partly offset by current low LNG prices that eliminate arbitrage opportunities and reduce transportation to the Far East," Golar stated.
The company added that interest in new FLNG developments remained strong, with several projects under consideration for oil majors. Also, Golar Power is on schedule to deliver its first small-scale LNG shipment from the spare capacity of the FSRU Nanook in the second quarter of 2020.