Golar LNG Fixes New Charters, Secures USD 180 Mn Loan
Bermuda-registered shipping company Golar LNG has secured a number of charter deals and a new loan, the company said in its second quarter of 2019 financial report.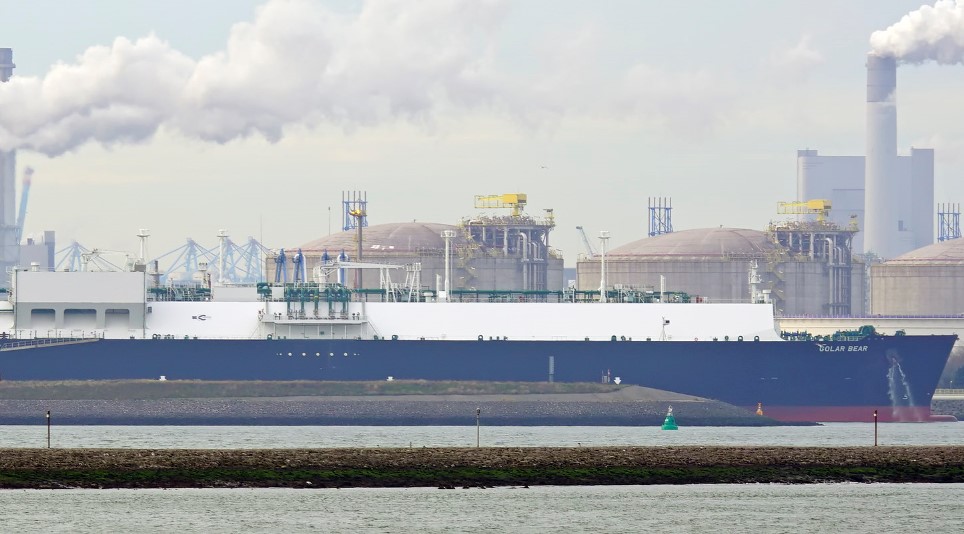 Namely, Golar LNG fixed four LNG carriers on floating rate contracts and two more on fixed rate charters.
Additionally, the new financing facilities will immediately release USD 180 million to Golar which, together with the USD 700 million underwritten funding for the FLNG Gimi, de-risks the group's balance sheet and enhances liquidity.
"Operationally, Golar made steady progress. In Shipping, we have taken advantage of seasonally low rates to dry dock vessels ahead of the second half market upturn. In FLNG, Hilli Episeyo maintained 100% commercial uptime, while the Gimi conversion project continues to budget and schedule," Iain Ross, CEO, Golar LNG, said.
The company's net loss for the quarter period ended June 30 reached USD 112.7 million, widening from a loss of USD 41.7 million reported in the previous quarter.
While it recorded an operating loss of USD 23.4 million, compared to an operating income of USD 28.8 million seen in the first quarter of the year, Golar LNG's total operating revenue dropped to USD 96.7 million from USD 114.2 million for the respective periods.
"To maximize shareholder value we intend to suspend the dividend for two quarters in order to buy back the three million shares underlying the Total Return Swap, simplifying our capital structure and reducing the share count from 101 million to 98 million," Ross added.
Looking forward, the company expects earnings to improve, supported by new term contracts, a tighter supply demand balance, seasonally stronger rates and additional trading days for the fleet.
All TFDE carrier drydockings are expected to have been concluded by year-end. Subject to market conditions, Golar LNG intends to complete the previously announced spin-off of its TFDE fleet by the end of 2019.