Golar LNG profit slips, FLNG Hilli Episeyo hits cargo milestone
Golar LNG, owner and operator of LNG midstream infrastructure, saw its fourth-quarter profit dwindle.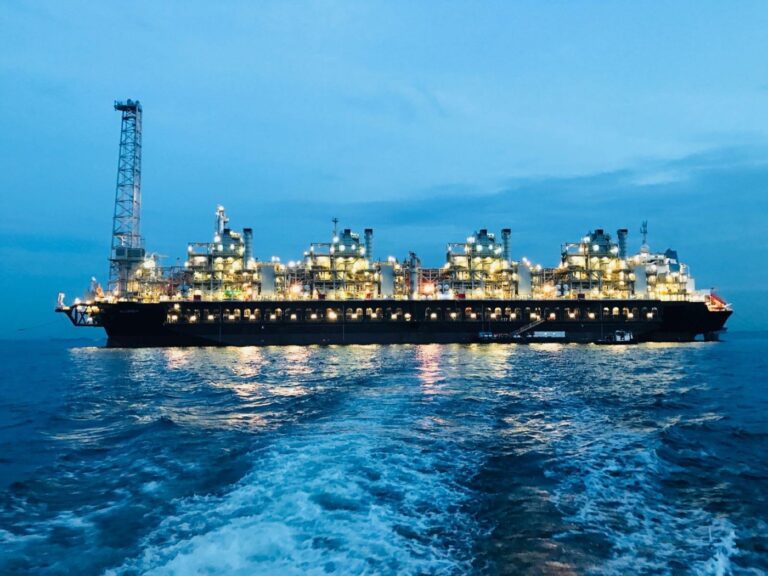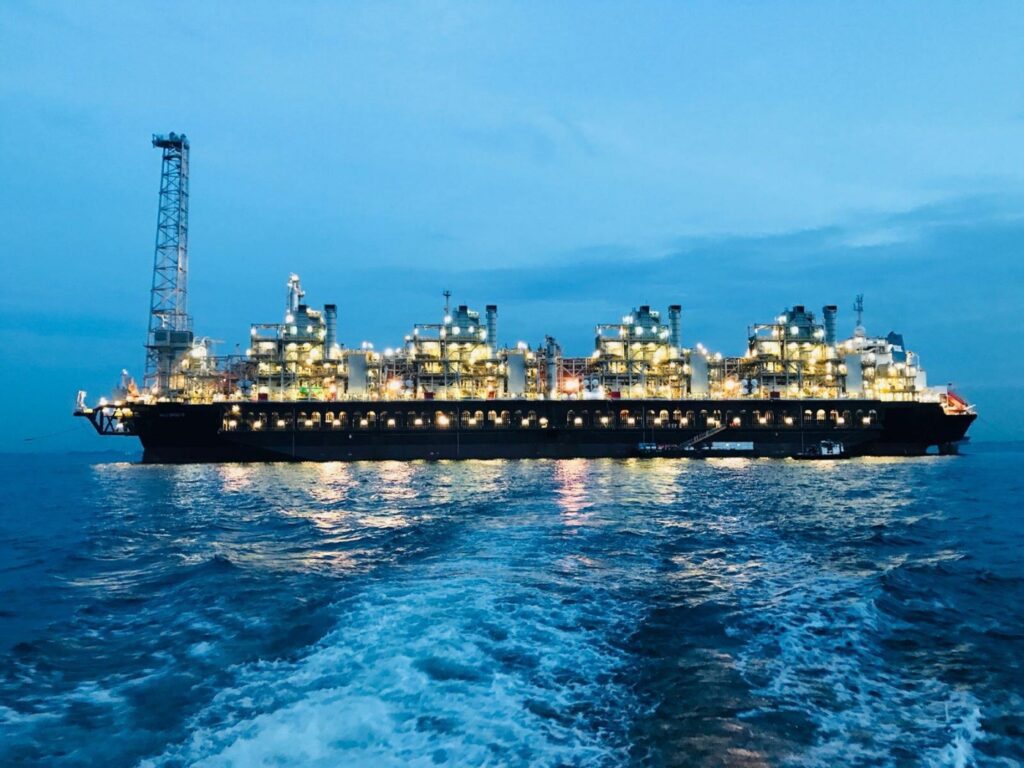 The company reported a net income of $9.5 million in Q4 2020, slipping 62 per cent from the figures reported in the corresponding quarter in 2019.
However, the company noted the profit was aided by uninterrupted commercial uptime in the floating LNG segment.
The company said in its quarterly report that the fleet utilization slipped to 77 per cent. This compares to 80 per cent fleet utilization in the previous quarter and 90 per cent utilization in the fourth quarter of 2019.
The fourth-quarter average daily Time Charter Equivalent (TCE) was at $48,800 for the fleet.
However, Golar LNG expects the Q1 2021 fleet TCE to be be around $60,000 per day, with utilization of around 90 per cent based on fixtures to date and prevailing spot market conditions.
Despite the record spot rates recorded by the market in January, Golar's shipping strategy will continue to prioritize longer-term utilization over short-term opportunities.
Approximately 77 per cent of 2021 available days are now covered, Golar LNG said.
FLNG HIlli Episeyo passes 50 cargo mark
Golar LNG informed that FLNG HIlli Episeyo, the world's first converted FLNG vessel, reached a milestone during the quarter.
The vessel passed the 50 cargoes mark and loaded its 52nd cargo during the quarter maintaining 100 per cent commercial uptime.
THe FLNG vessel has a capacity of 2.4 mtpa from two trains and works offshore Cameroon's Kribi.
Golar LNG noted it has executed additional documentation required to remove cap on gas reserves available for future liquefaction by FLNG Hilli Episeyo.
"We will continue to focus on Hilli Episeyo operations and will pursue our dialogue with Perenco and SNH on potential solutions to prove up more reserves and increase throughput of the vessel. A conditional agreement with Perenco has been entered into that may allow for a drilling campaign to commence within Q1 2021," the statement reads.
Should the drilling commence before the end of the first quarter in 2021, additional throughput could start in 2022.
Golar LNG stressed its commitment to developing new FLNG projects utilizing both Mk I conversion and Mk III newbuild technologies.
Smaller capacity solutions based on modular production technology that offer the prospect of a significantly shorter lead time to first production will also be explored further.
Following the re-emergence of strong returns in the upstream segment Golar will revisit opportunities to use its unique FLNG technology and operational experience to increase its potential upstream exposure.
FLNG Gimi conversion on track
Golar LNG further noted that the conversion of the FLNG GImi destined for BP's Greater Tortue Ahmeyim project on the maritime border of Mauritania and Senegal, is on track.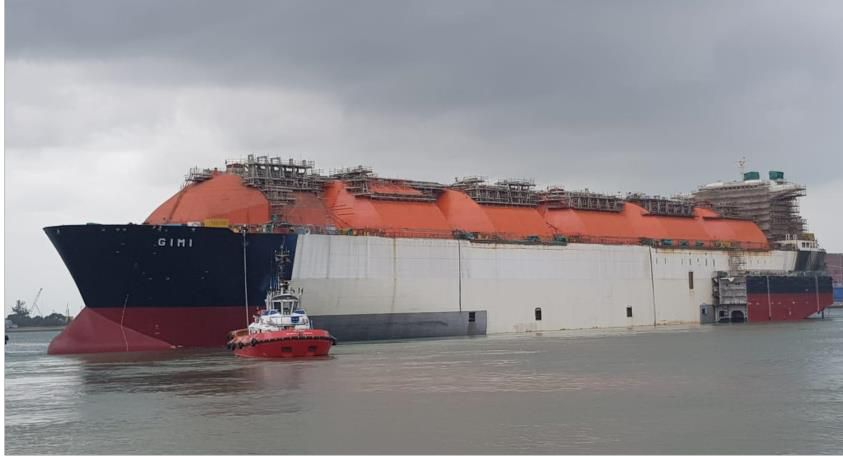 The project has already completed the fourth drydocking, completing the attachments of rear sponsons.
The vessel is on target to enter its fifth drydock in the first quarter of 2021.
The company noted that together with its 30 per cent partner Keppel Capital have invested $658 million into the project as at December 31. 2020.
The FLNG facility is designed to produce 2.5 million tonnes of LNG per annum.
Commercial operations under the 20-year lease and operate deal with BP are expected to commence in the second half of 2023.