Golar LNG sales shared in NFE to raise $250M for FLNG
LNG shipper Golar has sold a part of its shares in gas-to-power developer New Fortress Energy (NFE) to invest in FLNG projects.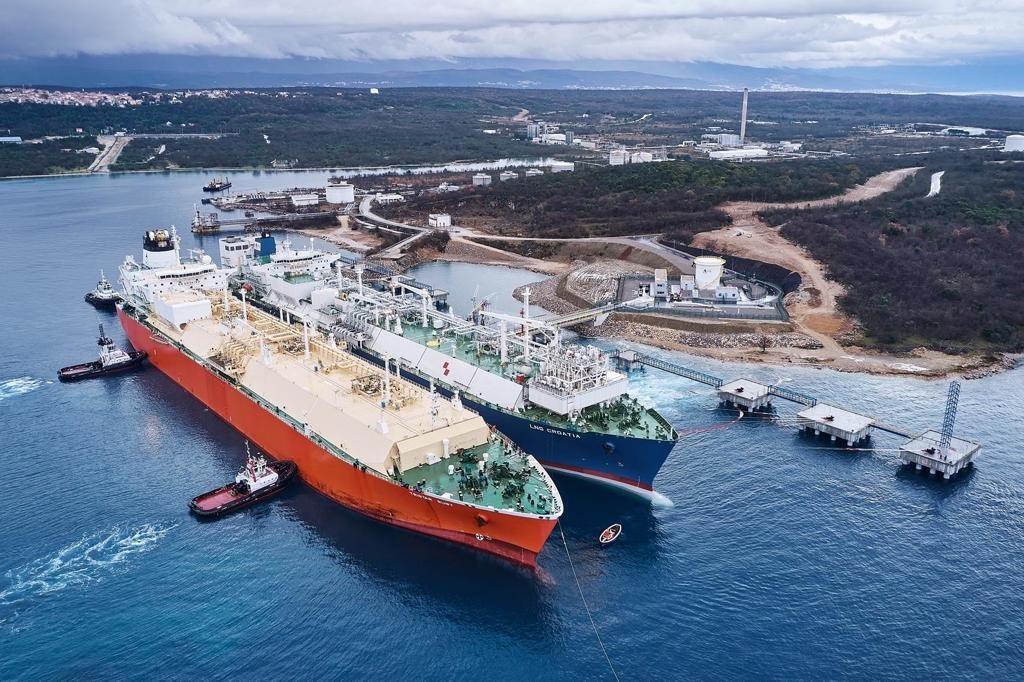 On 6 April, Golar informed that it sold approximately one-third of the 18.6 million shares it holds in New Fortress. It received these shares upon completion of the sale of Hygo Energy Transition to NFE in April 2021. 
To remind, Hygo Energy Transition is a 50-50 joint venture between Golar LNG and Stonepeak Infrastructure Partners. New Fortress Energy completed its acquisition with 31,372,549 shares of NFE and $580 million in cash.
With this, NFE took over the FSRU terminal and a 50 per cent interest in a 1500MW power plant in Brazil. It also took hold of three other FSRU terminals.
Now, Golar LNG expects to raise net proceeds of approximately $250 million to deploy to FLNG growth projects.
Commenting on the sale, Golar CEO Karl Fredrik Staubo said "Golar is excited about new FLNG growth prospects, including those being pursued by NFE and plans to remain a supportive shareholder for the foreseeable future."