Golar LNG swings to profit in fourth quarter 2019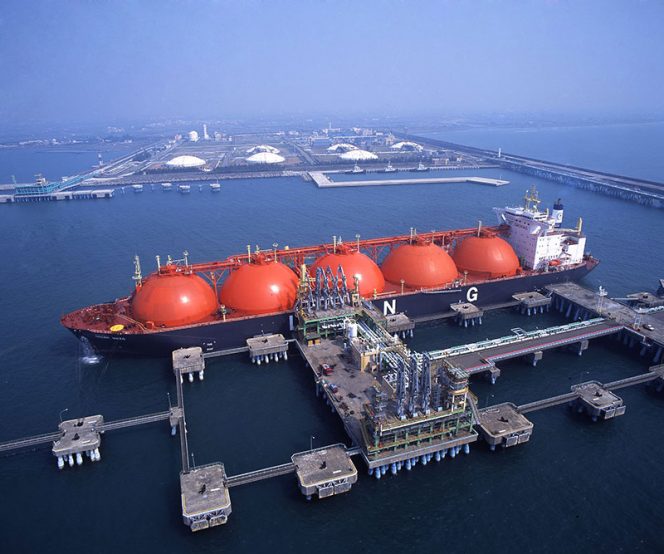 ---
LNG shipper Golar swung to a profit in the fourth quarter reporting an income of $24.8 million which compared to the $312.9 million loss in the corresponding quarter of 2018. 
Golar's time charter equivalent (TCE) rate reached $77,000 per day in the fourth quarter negatively influenced by positioning and repositioning costs for the final two TFDE vessel dry-dockings.
Golar has fixed most of its fleet on charters that will run throughout the low season. Based on fixtures to date, first-quarter 2020 TCE is anticipated to be around $60,000 per day, substantially higher than the $39,300 achieved for the first quarter of 2019.
Except for the FSRU Tundra, currently trading as an LNGC, all TFDE vessels have now completed their scheduled five-year dry-dockings and all are currently on charter.  Relative to 2019, when eight vessels were dry-docked, 2020 will see only one vessel dry-dock, increasing potential 2020 vessel earning capacity by more than 250 days.
New demand for LNG in 2020 is likely to come from Korea, which is shutting multiple coal-fired power stations, Japan where a number of nuclear plants are scheduled to be taken offline for modifications and from ongoing global coal-to-gas switching and small-scale LNG distribution projects.
Despite the market uncertainties associated with Covid-19, US-China trade discussions and normal seasonality fluctuations, Golar remains focused on fleet utilization and longer-term relationships with charterers.
Sergipe power project hits final commissioning stage
The Sergipe power station commercial operations date is expected before the end of the first quarter, triggering acceptance of the Nanook FSRU contract as well as the PPA agreements.
Golar LNG's CEO Iain Ross, noted that the 1.55 GW Sergipe power plant in Brazil, now in the final stages of hot commissioning.
"All three turbines have been successfully tested and the plant is currently producing and selling power to the grid," Ross said.
The Barcarena power plant and terminal project is also progressing well, with significant progress made on FSRU selection and power plant financing. Golar's unit Golar Power is expected to reach the final investment decision (FID) for the Barcarena project this year.
Near-record low LNG prices continue to add momentum to downstream distribution discussions with customers around Sergipe, Barcarena and a third terminal currently in the advanced stages of permitting.
The partnership with BR Distribuidora will accelerate access to infrastructure and licenses, allowing for the installation of LNG-specific distribution plant and equipment to service downstream customers.
Related news
List of related news articles