Golar Power becomes Hygo Energy Transition
The liquefied natural gas shipper, Golar LNG, said that Golar Power is becoming Hygo Energy Transition.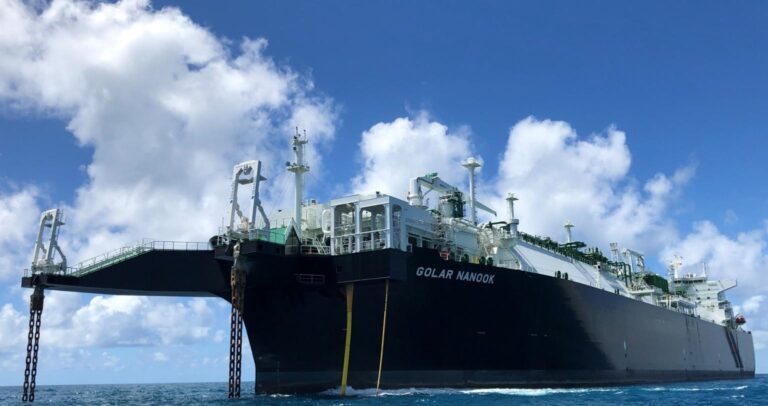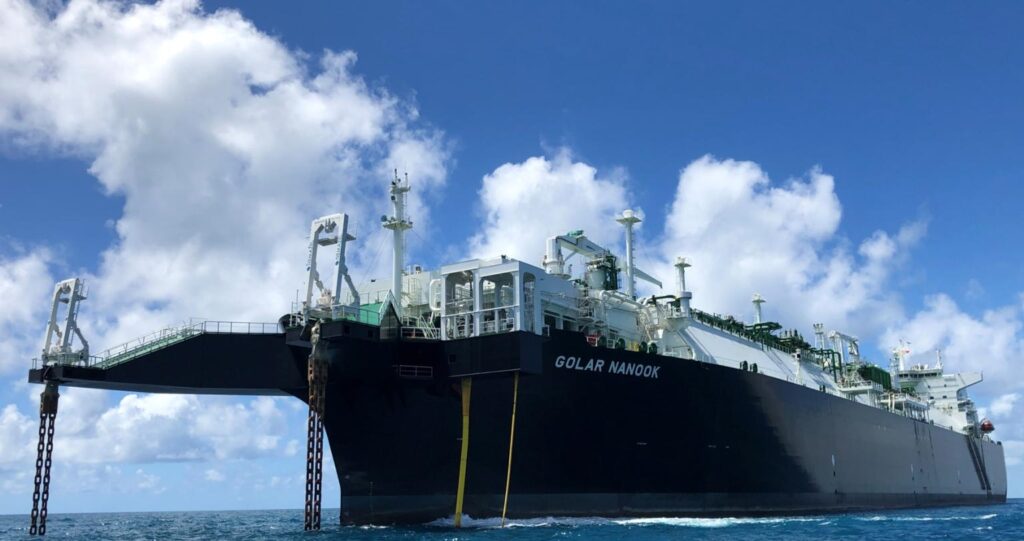 The company noted that Hygo Energy Transition, a joint venture between Golar LNG and Stonepeak Infrastructure Partners, has also filed a Registration Statement on Form F-1 with the U.S. Securities and Exchange Commission (SEC).
The registration form is related to a proposed initial public offering of Hygo's common shares, Golar LNG said in its statement.
Hygo intends to apply to list the common shares on the Nasdaq Global Select Market under the ticker symbol "HYGO."
Hygo was formed to develop, own and operate integrated LNG-based transportation, downstream solutions and associated terminal and power generation infrastructure.
Morgan Stanley & Co. and Goldman Sachs & Co. are acting as the lead bookrunning managers for the proposed offering.
Barclays Capital, BTIG, Citigroup and UBS Securities are acting as bookrunners for the proposed offering.