GreenH2Atlantic project gains Potential National Interest status
Trade and investment agency AICEP, an independent public entity of the government of Portugal, has awarded a Potential National Interest (PIN) status to the GreenH2Atlantic project, which is developing a 100 MW green hydrogen production unit in Sines, Portugal.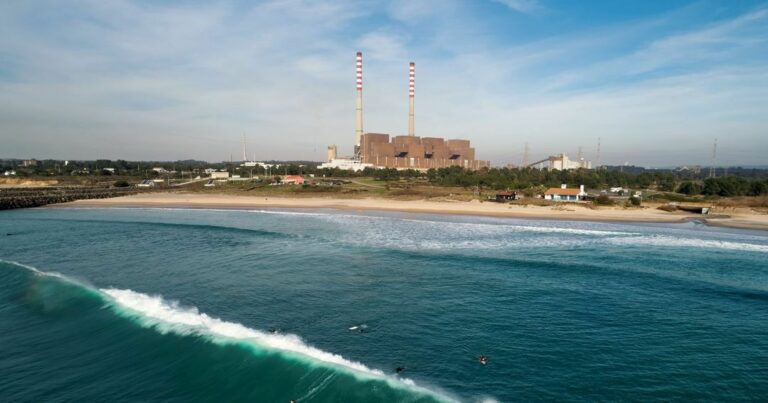 Martifier Group, one of the developers of the project, said that factors such as strategic investment and attracting major international investors/partners, job creation, boosting the local and national economy, commitment to innovation, and energy transition from renewable sources, among other factors, weighed in the decision.
According to Martifier, the green hydrogen production plant of GreenH2Atlantic in Sines will consist of repurposing infrastructures from the largest coal power plant in the country, which terminated its operation in January 2021, into an innovative hydrogen production facility with 100 MW installed electrolyzer capacity.
The total investment planned for the project is more than €150 million, of which the European Commission already granted 30 million.
Martifier said that subject to the final investment decision expected to happen by the end of 2023, the project operation is planned to start by the end of 2025.
The project aims to create 1,147 direct and 2,744 indirect jobs along the entire hydrogen value chain.
Besides Martifier, developers of the GreenH2Atlantic project include EDP, Galp, ENGIE, Bondalti, and Vestas Wind Systems, with the participation of McPhy and Efacec, as well as academic and research partners such as ISQ, INESC-TEC, DLR and CEA, and the public-private cluster Axelera.
This project is a contributor to the European hydrogen strategy which aims to reach carbon neutrality by 2050.
In September, President of the European Commission (EC) Ursula von Der Leyen announced the creation of a new European Hydrogen Bank aimed at bridging the investment gap and connecting future supply and demand.
Follow Offshore Energy's Clean Fuel on social media: