Greenpeace claims win as OMV abandons New Zealand drilling plans
Austrian oil and gas company OMV has decided to postpone its drilling plans offshore New Zealand and Greenpeace is claiming a win, hoping this would mean the end of OMV's drilling operations in the country.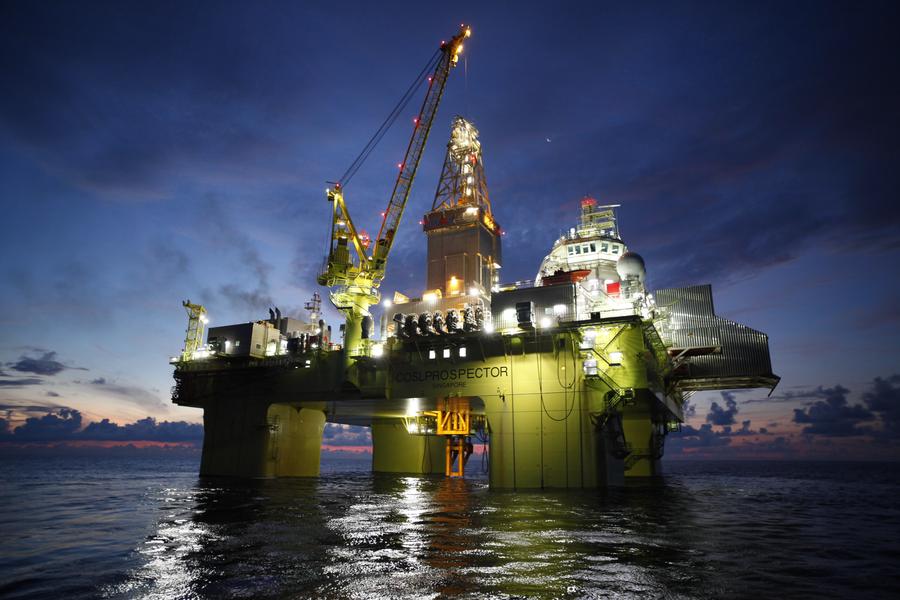 According to a Thursday report by RNZ, a New Zealand public service radio broadcaster, OMV has indefinitely postponed the drilling of its Maui-8 exploration well due to the coronavirus crisis.
As reported by RNZ, OMV has recently completed the drilling of the Toutouwai-1 exploration well, located offshore Taranaki, and the Maui-8 well was up next.
Citing a spokesperson for OMV, RNZ reported that OMV would now not go ahead with the Maui well and there were no plans to reschedule the work.
Also, in a trading update on Wednesday OMV said that in its 1Q 2020 report it would record exploration write-offs of around EUR 80 million ($86.9M) related to Tawhaki in New Zealand and Altlichtenwarth in Austria.
Following the news of OMV's operations halt, Greenpeace is claiming "a win of generational significance that signals an end to offshore oil exploration in New Zealand".
Greenpeace climate and energy campaigner, Amanda Larsson, said on Friday that the exit of OMV and its colossal exploration rig, the COSL Prospector, now effectively spells the end to offshore oil exploration in New Zealand.
"Following the departure of Petrobras, Anadarko, Equinor/Statoil, Chevron and others, OMV was the last major oil company searching for new oil and gas in New Zealand waters. It's one of the only companies that still had the right to search for oil hereafter securing drill permits prior to the 2018 ban on new offshore oil exploration", Larsson said.
Greenpeace has been working to stall or stop OMV's 2019/2020 offshore drilling plans in New Zealand since last year with its activists dealing their blows to the company at two separate occasions.
First, they occupied OMV's support vessel Skandi Atlantic in late November 2019 to stop it leaving the port in Timaru.
Later, in early December 2019, the activists moved in front of OMV's offices in Plymouth where they formed a human barricade. The occupation lasted three days and ended with activists leaving a parting gift to OMV. Namely, they installed an outdoor pop-up museum in OMV's car park, full of artefacts from the oil industry's past.
According to Greenpeace, a couple of months later, and the company was forced to admit it had sawed through its own drill shaft by accident, causing a halt to operations and millions of dollars in damage.
Larsson said people up and down the country would be celebrating the oil giant's departure from New Zealand.