Guangzhou Gas to buy LNG from BP
Energy giant BP has signed a long-term 650,000 tonner per year LNG supply agreement with China's Guangzhou Gas.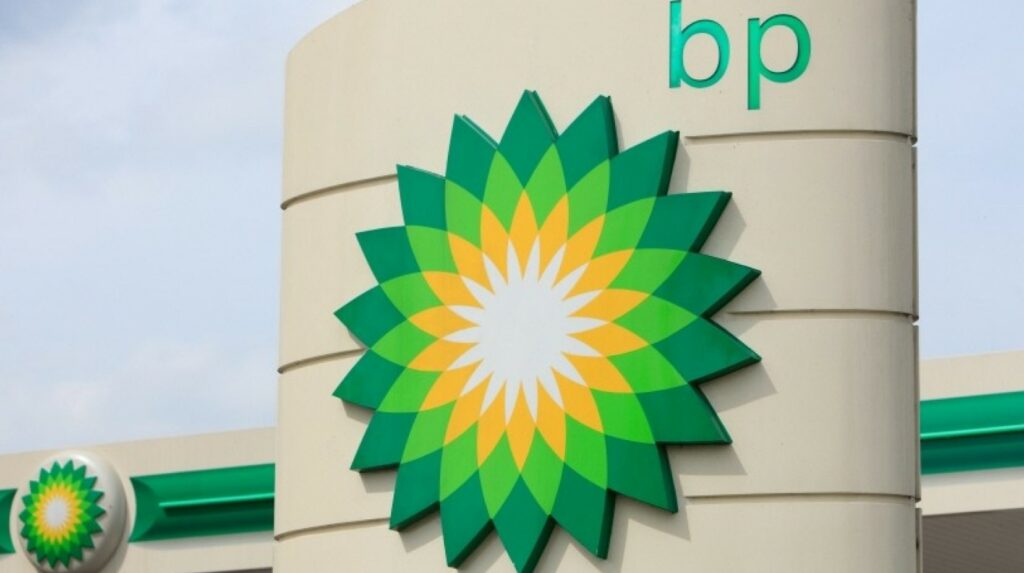 Guangzhou Gas, a unit of China-based Guangzhou Development, will buy LNG from BP Singapore, a subsidiary of British oil and gas major BP.
The long-term supply deal is to commence in 2022 and last until 2034.
About a month ago, BP's Singapore unit also signed an LNG supply deal with Temasek's Pavilion Energy.
The companies agreed upon supplying approximately 0.8 million tonnes of LNG per year to Singapore for ten years starting from 2024.
BP also has supply agreements with Asian companies like Japan's Jera,and China's CNOOC.