Gunvor Group extends its $1.565 billion LNG syndicated borrowing base facility
Gunvor Group, an independent trader of liquefied natural gas (LNG), has renewed its syndicated borrowing base facility to support the working capital needs of the company's growing LNG activities globally.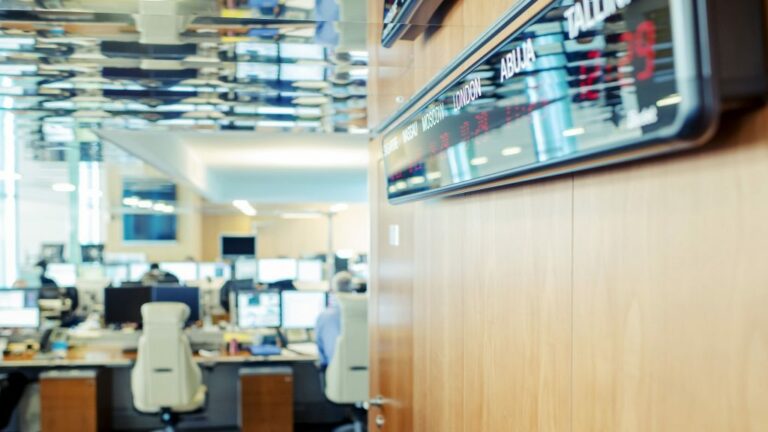 According to Gunvor, the syndication, signed at $1.135 billion in 2021, launched at $1.2 billion and was oversubscribed, with lenders that included more than 20 banks from Europe, the Middle East, Africa, and Asia. It closed at $1.565 billion.
"The very strong interest this financing has received from such a diversified pool of lenders reflects the global nature of Gunvor's LNG activity. LNG has secured a place as a strategic commodity for both the energy transition and energy security," Tawfik Sadfi, Head of Structured Trade Finance at Gunvor Group, said.
Gertjan Lagerwerf, Director of Rabobank Trade & Commodity Finance, Energy, said: "The successful refinancing and increase of this facility underscores the extent to which a growing number of banks recognize LNG as part of the mainstream commodities market. LNG has an important role in assuring energy security for many countries amid the current challenging geopolitical circumstances."
Ludivine Labarre, Global Head of Trade Commodity Finance at Societe Generale, added: "This landmark LNG borrowing base facility embodies the long-term strategic move of Gunvor to support LNG transitional commodities contributing to both low-carbon future and energy security. Gunvor's clearly defined trading strategy and business model, hand-in-hand with its sustainability commitments, continue to attract market confidence while paving the way for new ESG commitments linked to LNG activity."
Gunvor said the facility has been structured around its global LNG trade flows, including shipping activities, and will finance physical and derivative positions.
As a part of the facility, Gunvor has also committed to CO2 carbon emissions reporting to establish transparency for the carbon footprint of the company's LNG value chain. Its latest information is published in the company's annual Sustainability & Ethics Report.
Gunvor said it is targeting a 40% reduction in the company's Scope 1 and 2 emissions by 2025, adding that for existing and new trading, dedicated programs are being established to manage emissions and environmental impact, while taking into account human rights considerations, in line with Gunvor's commitment to the UNGPs on Business & Human Rights.
Follow Offshore Energy's Clean Fuel on social media: