Gunvor ties up $1.13 billion LNG facility
Swiss commodity trader Gunvor Group has signed a $1.13 billion syndicated borrowing base facility to support the working capital needs of the company's LNG activities globally.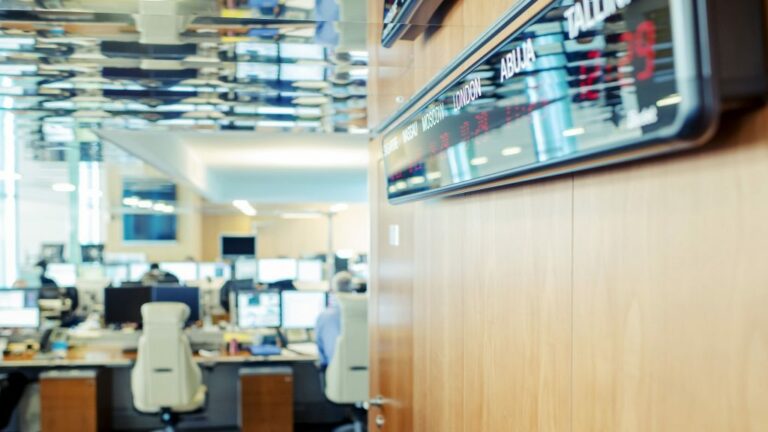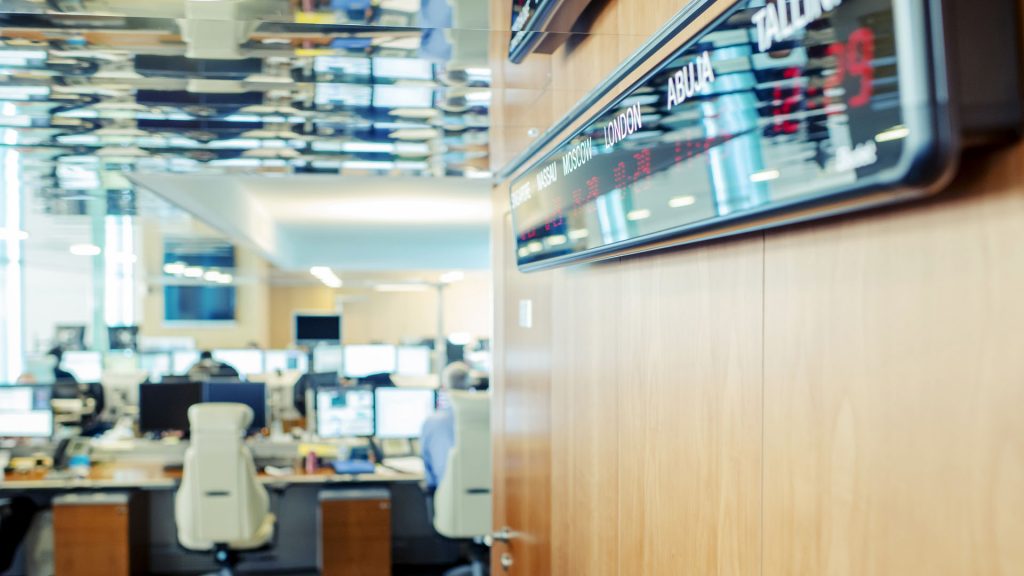 Gunvor says this is the first of its kind LNG facility. It includes scope 1, 2, and 3 emissions measurement commitments.
The syndication launched at $800. This was oversubscribed due to strong demand from the markets like Asia, the Middle East, and Europe. It then closed at $1.135 billion.
The facility is specifically structured around global LNG trade flows including Gunvor's shipping activities. It will finance physical and derivative positions. As a part of the facility, Gunvor has committed to CO2 carbon emissions reporting to establish transparency for the carbon footprint of the company's LNG value chain.
This new LNG borrowing base demonstrates a strong commitment from banks to support Gunvor's growing LNG business, according to Tawfik Sadfi from Gunvor Group.
Rabobank said of the transaction: "The successful syndication of this facility (…) reflects the strong interest of banks to support responsible participants in the growing global LNG market; one of the main enablers of the energy transition."
Gunvor has previously announced commitments in the areas of environment, social, and governance (ESG). It is targeting a 40 per cent reduction in the company's Scope 1 and 2 emissions by 2025.
The company established dedicated programs for existing and new trading. These are to reduce emissions and environmental impact while taking into account human rights considerations. Tracking and reporting of scope 1, 2, and 3 emissions related to the trading of LNG add further to those commitments.
The Active Bookrunners, Rabobank, and Societe Generale served, respectively, as facility and security agent and documentary agent of the facility. In addition, Natixis Singapore Branch served as mandated lead arranger.