HACE secures EU funding for wave energy tech
French wave energy company Hydro Air Concept Energy (HACE) has been selected to receive €50,000 of Horizon 2020 funding to further develop its wave energy technology.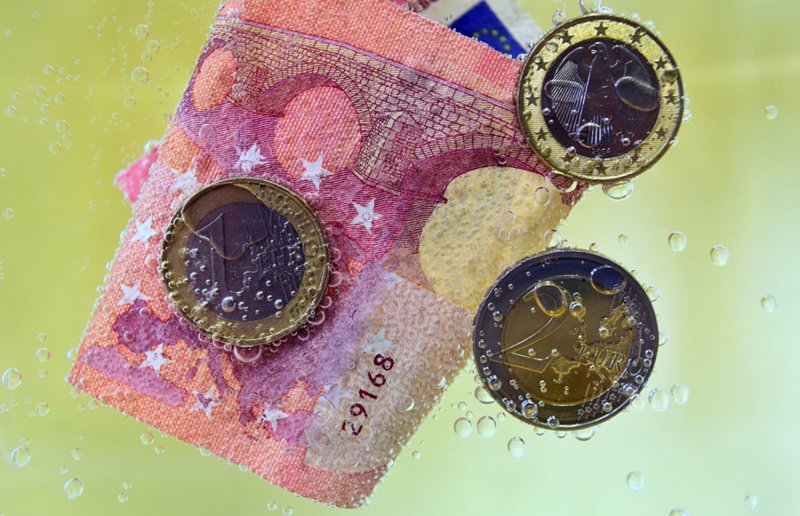 The companies have been selected in the latest round of the SME Instrument, which is part of the recently launched European Innovation Council (EIC) pilot that supports top-class innovators, entrepreneurs, and small companies with bright ideas and the ambition to scale up internationally.
The funding of €12.65 million in total comes from Horizon 2020, the EU research and innovation program, that supported 257 companies in this round.
HACE was selected to receive funding for the project looking to make wave energy competitive with wind and solar energy, it is stated on the funding beneficiaries list.
In March 2018, the company was announced as one of the three developers recommended for support under another EU-funded project called FORESEA.
The technology developers selected as part of the FORESEA project will use the support to prove their technologies in real sea conditions in test centers in France and UK.
HACE is expected to trial its wave energy converter system at SEM-REV marine renewables test site located off the western coast of France.
In this phase of the SME Instrument – the so-called Phase 1 – each project will receive €50 000 to draft a business plan. The companies will also get three days of free coaching and business acceleration services, according to the European Commission.
Under the Phase 2, each project will receive from €500,000 to €2.5 million to finance innovation activities such as demonstration, testing, piloting and scaling up.
There is no direct link between the two phases, therefore companies receiving funding from Phase 1 are not automatically entitled to enter Phase 2.
The next application deadline for SME Instrument Phase 1 is in May 2018, the Commission noted.