Hafnia Shareholders Approve Merger with BW
The shareholders of Hafnia Tankers have given the green light to the company's proposed merger with BW Tankers, part of BW Group.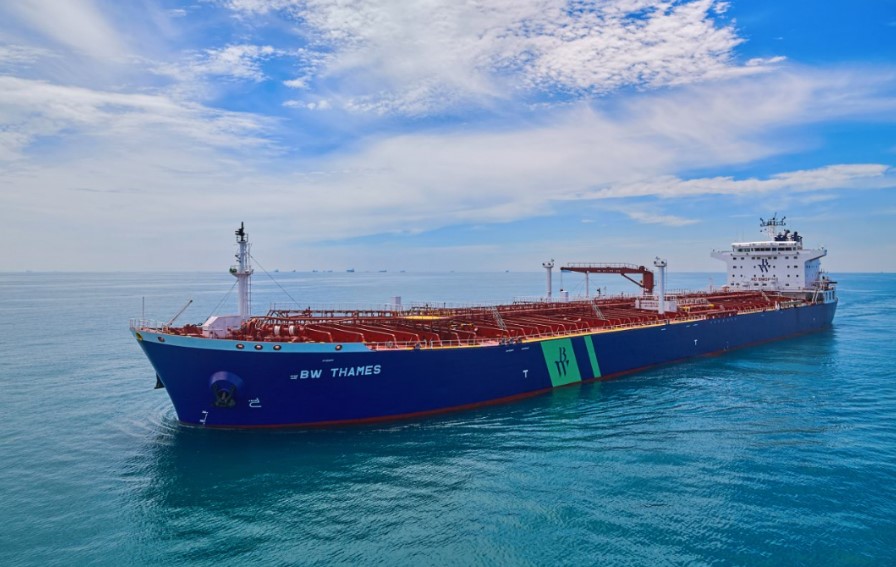 The voting was held at last week's extraordinary general meeting of the Denmark-based shipping company, held on Thursday, January 10.
Under the merger agreement, signed in December 2018, BW Tankers intends to acquire Hafnia's assets and liabilities, contracts, rights and obligations.
It is proposed that Hafnia and BW Tankers Corp., a Marshall Island subsidiary of BW Tankers, shall merge under the laws of the Marshall Islands, with BW Tankers being the surviving entity.
The shareholders of Hafnia will receive consideration for their Hafnia shares in the form of common shares of BW Tankers Limited.
The merger agreement follows BW Group's acquisition of an additional 36.3 pct stake in Hafnia Tankers back in July 2018, bringing the company's total ownership stake in Hafnia to 43.5 pct.
Hafnia said that the completion of the merger is expected to take place in January 2019, subject to certain conditions being fulfilled.
The combined company will be one of the largest pure-play product tanker businesses in the world with a fleet of 86 vessels, including newbuilds and excluding sale and leaseback vessels.