Hakuryu-11 jack-up spinning drill bit offshore Vietnam
Japan Drilling Company's offshore drilling rig Hakuryu-11 has started drilling under its contract in Vietnam.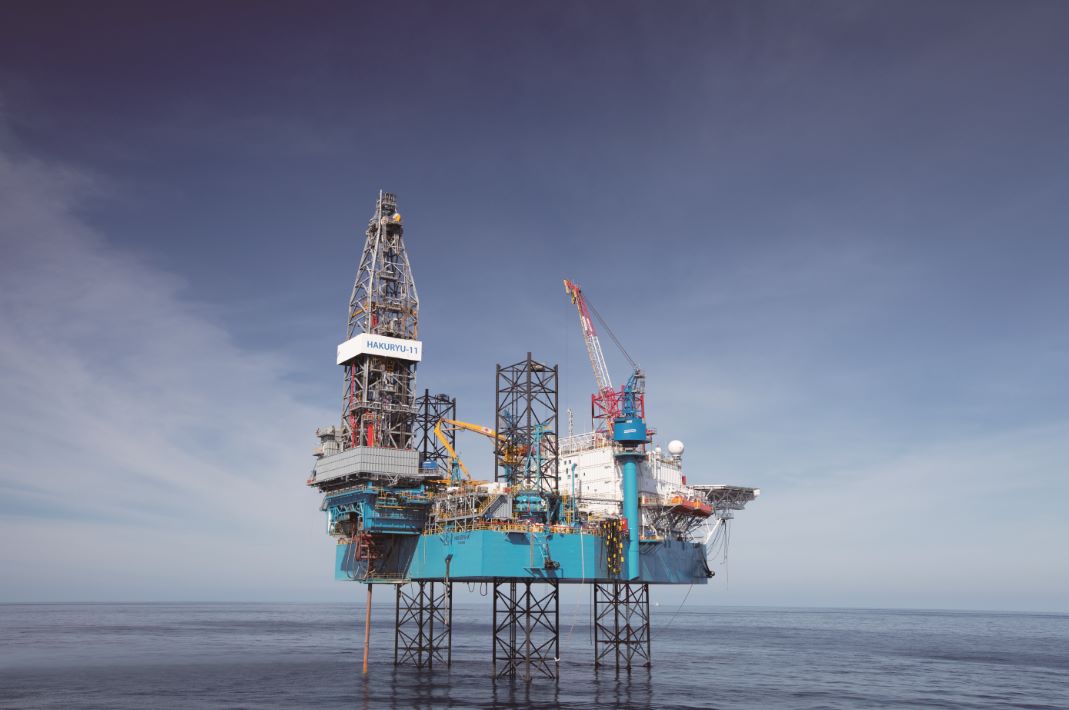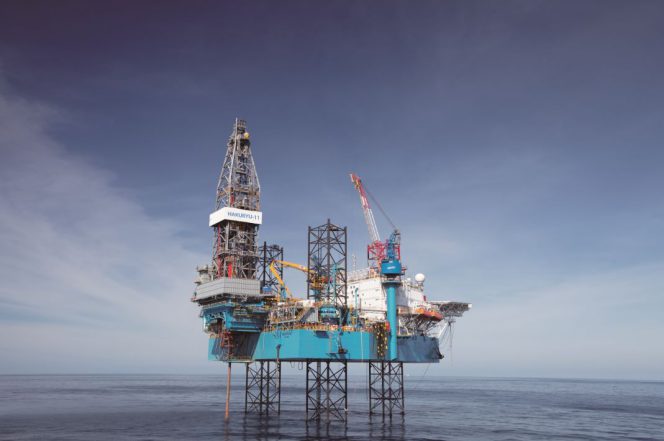 The Japanese driller said on Thursday the rig had begun drilling operation based on the contract with Hoang Long Joint Operating Company and Hoan Vu Joint Operating Company.
According to JDC, the drilling operation began on June 19 at offshore Vung Tau, Socialist Republic of Vietnam.
While JDC didn't provide any further details, Soco International, which owns a share in both HLJOC and HVJOC joint ventures, in June said the Hakuryu-11 jack-up rig was to arrive at the CNV Field in Block 9-2, offshore Vietnam, to drill the CNV-5P side-track well in mid-June.
Once drilling is complete, the rig will move to H5-WHP located in TGT field.