HALO snaps up Third Energy's North Sea assets
Hague and London Oil (HALO) has entered into an agreement for the conditional acquisition of the entire share capital of Third Energy Offshore.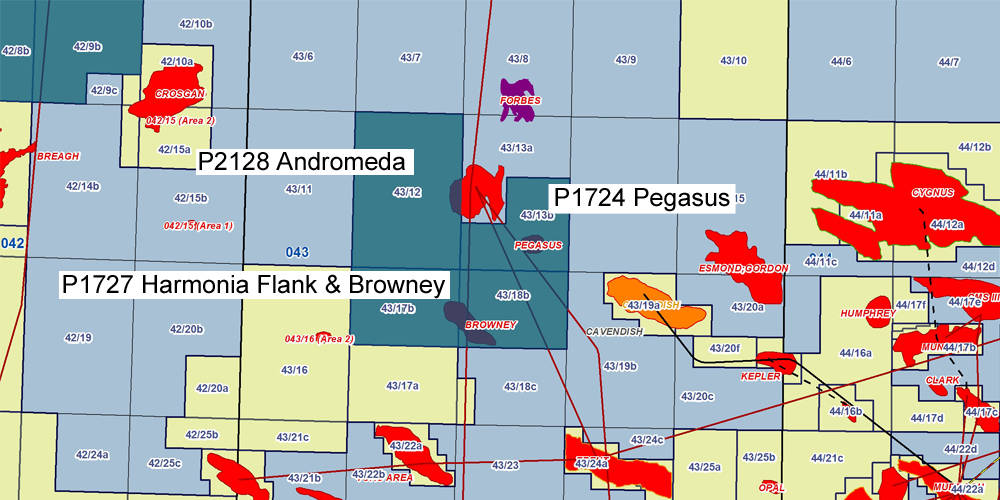 HALO said on Wednesday that the consideration for the acquisition will be made up of 19.25% of the post-completion share capital of HALO.
Third Energy Offshore's portfolio includes interests in the Greater Pegasus Area (45%), and the high impact Andromeda prospect in the Southern North Sea.
The Greater Pegasus Area is operated by Spirit Energy and an initial field development plan (FDP) is being prepared. The Pegasus West discovery well tested at 92mmcfd.
The company also expects that the high impact Andromeda prospect will be drilled in 2019.
Subject to the satisfaction of conditions precedent, HALO is to acquire the assets through the purchase by its wholly owned subsidiary, Hague and London Oil B.V. (HALO B.V.), of the entire issued share capital of Third Energy Offshore.
HALO will seek to close the transaction prior to listing the company. The company also continues to pursue other, potential, complementary acquisitions in parallel to the acquisition and these are in various stages of evaluation and/or discussion.
Andrew Cochran, Chairman and Interim Chief Executive of Hague and London Oil, commented: "The company is on very solid footing since closing the previous transaction in the Netherlands; value creation has been our lodestar while natural gas price increases and opex/capex reductions have both exceeded our expectations.
To remind, HALO last November completed the acquisition of Tullow Oil's gas producing assets in the Dutch North Sea.
Cochran added: "The acquisition announced today demonstrates a continuation of that strategy for growth through lower risk projects in lower risk jurisdictions, through responsibly funding the company whilst maintaining a lower cost base. The portfolio of assets to be acquired through the acquisition of Third Energy Offshore has significant potential for production growth through sensible capital allocation given the Group's solid foundation of cash flow from the previous acquisition. The result would be a highly complementary and balanced portfolio focused on natural gas in the Southern North Sea (SNS).
"Going forward HALO will have long-life production, development and exploration activities within the SNS basin straddling the UK & Netherlands."
L13-FI development
The L13-FI development is located in the Joint Development Area (JDA) off The Netherlands. HALO entered the area through the acquisition of Tullow's assets last year.
HALO said on Wednesday that three L13-FI development wells were drilled in the JDA as planned. Well activities & installations started less than one year ago at the L13-FI development.
After completion, the wells were subsequently stimulated and tested; therefore, well operations ceased near the middle of the year.
Following commissioning works, full production started last month, and the field is currently producing natural gas at ca. 4.5 mmscf/d net to HALO.